Untapped Luxury: Why Investors Should Consider Luxury Real Estate in Ghana
Luxury real estate markets in Ghana are becoming increasingly attractive to discerning investors seeking both opulent living and substantial returns on their investments. While cities like Accra have long been synonymous with luxury properties, savvy investors are increasingly turning their attention to emerging markets in Ghana, which is emerging as a hidden gem in the world of luxury real estate.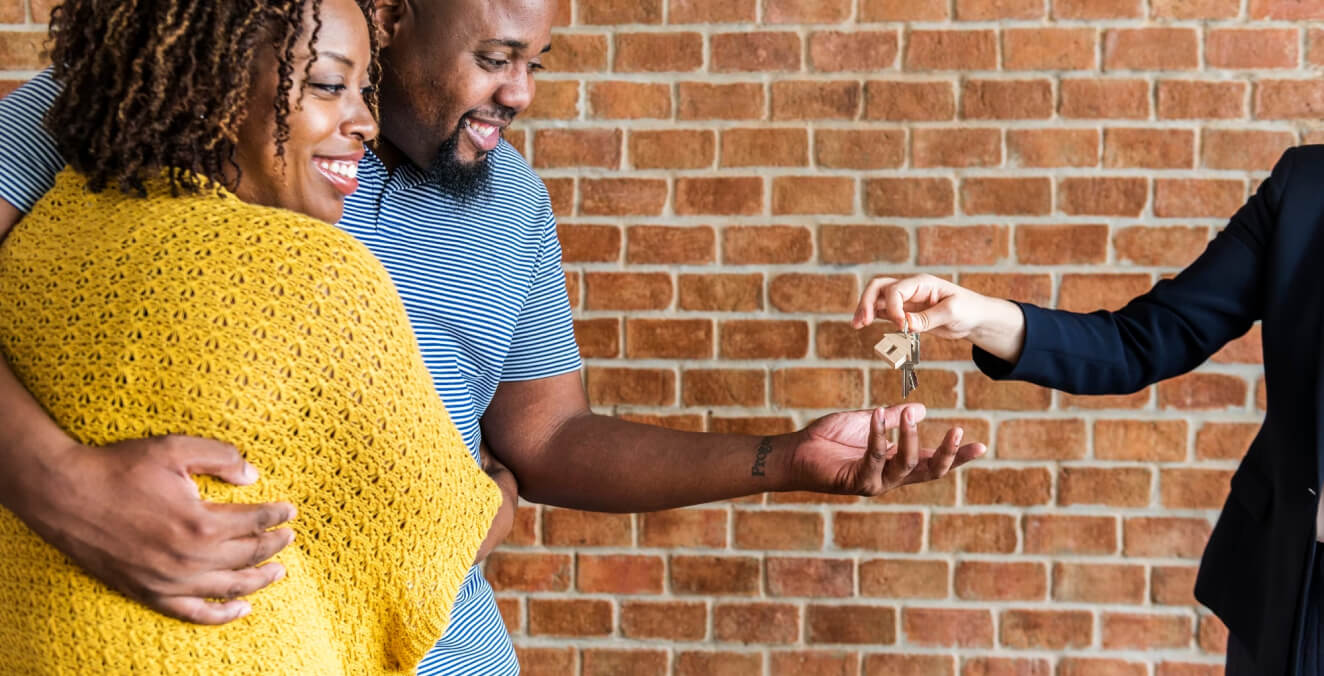 Why Ghana for Luxury Real Estate?


1. Economic Growth: Ghana's robust economic growth has created a burgeoning upper-middle-class population with increasing purchasing power. As the country's economy continues to expand, so does the demand for luxury homes, making it an ideal time for investors to enter the market. (source: World Bank).


2. Political Stability: Ghana is renowned for its political stability in a region sometimes marked by volatility. A stable political environment is critical for protecting investments, especially in luxury real estate. (source: Freedom House).


3. Stunning Natural Beauty: Ghana boasts breathtaking coastal landscapes, lush countryside, and vibrant cities, making it an appealing destination for luxury properties. From beachfront villas to modern penthouses with panoramic city views, Ghana offers diverse options for luxury living. (source: Ghana Tourism Authority).


4. Growing Tourism: Ghana has seen a surge in tourism in recent years, driven by initiatives like the "Year of Return" and "Beyond the Return." This increased tourism brings not only a demand for luxury accommodations but also the potential for lucrative rental income. (source: Ghana Tourism Authority).


5. Foreign Investment-Friendly: Ghana actively encourages foreign investment, with policies and incentives such as the Ghana Investment Promotion Center Act and free zones designed to attract international investors, including those interested in luxury real estate. (source: Ghana Investment Promotion Center).
Investment Opportunities in Ghana's Luxury Real Estate
1. Prime Locations: Ghana offers prime locations for luxury properties, with Accra's upscale neighbourhoods like Airport Residential Area, Cantonments, and East Legon being highly sought after. Beachfront properties along the coast, such as those in Ada Foah or Cape Coast, provide stunning views and exclusivity. (source: Lamudi Ghana).


2. Unique Architectural Designs: Ghana's luxury real estate market is evolving with innovative architectural designs that blend modern luxury with local aesthetics. Investors can explore projects that showcase the rich culture and heritage of Ghana. (source: Ghana Business News).


3. High ROI Potential: Luxury real estate investments in Ghana have shown strong potential for high returns on investment, both through capital appreciation and rental income. The increasing demand for luxury housing ensures a competitive market for investors. (source: Lamudi Ghana).


4. Diverse Property Types: Whether investors are interested in luxurious apartments, expansive villas, or boutique hotels, Ghana's luxury real estate market offers a wide range of property types to suit different preferences and investment strategies.
Conclusion
Ghana is no longer just a tourist destination; it's a dynamic and promising market for luxury real estate investors. With a growing economy, political stability, stunning natural beauty, and a government that welcomes foreign investment, Ghana ticks all the boxes for those seeking to diversify their luxury real estate portfolios.


As the demand for high-end properties continues to rise, now is the time for investors to explore the untapped potential of luxury real estate in Ghana. Whether you aim to create a luxurious retreat, enjoy steady rental income, or simply diversify your investment portfolio, Ghana's luxury real estate market promises both prestige and profitability. Don't miss the opportunity to be part of this exciting journey into the world of luxury real estate in Ghana.