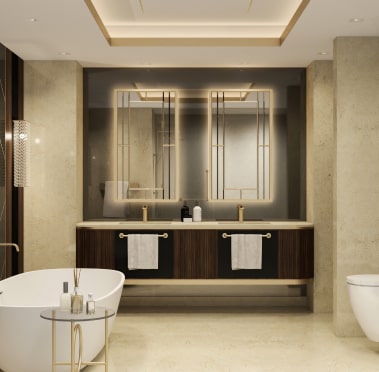 "Prized for our thoughtfulness and impeccable execution, Yaw Addo Developments has become synonymous with luxury living. We bring the first luxury branded residences to Ghana and the wider West African market, contributing to the region's expanding tourism sector."

Mission
"We deliver world-class real estate projects with the highest standards of professionalism, ethics, quality, safety, and customer service. Our commitment is to earn the trust of our clients."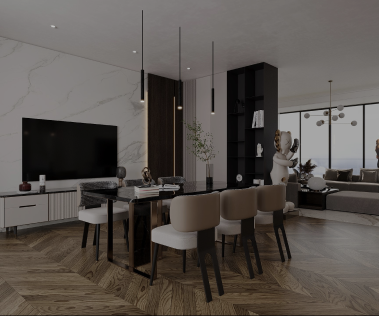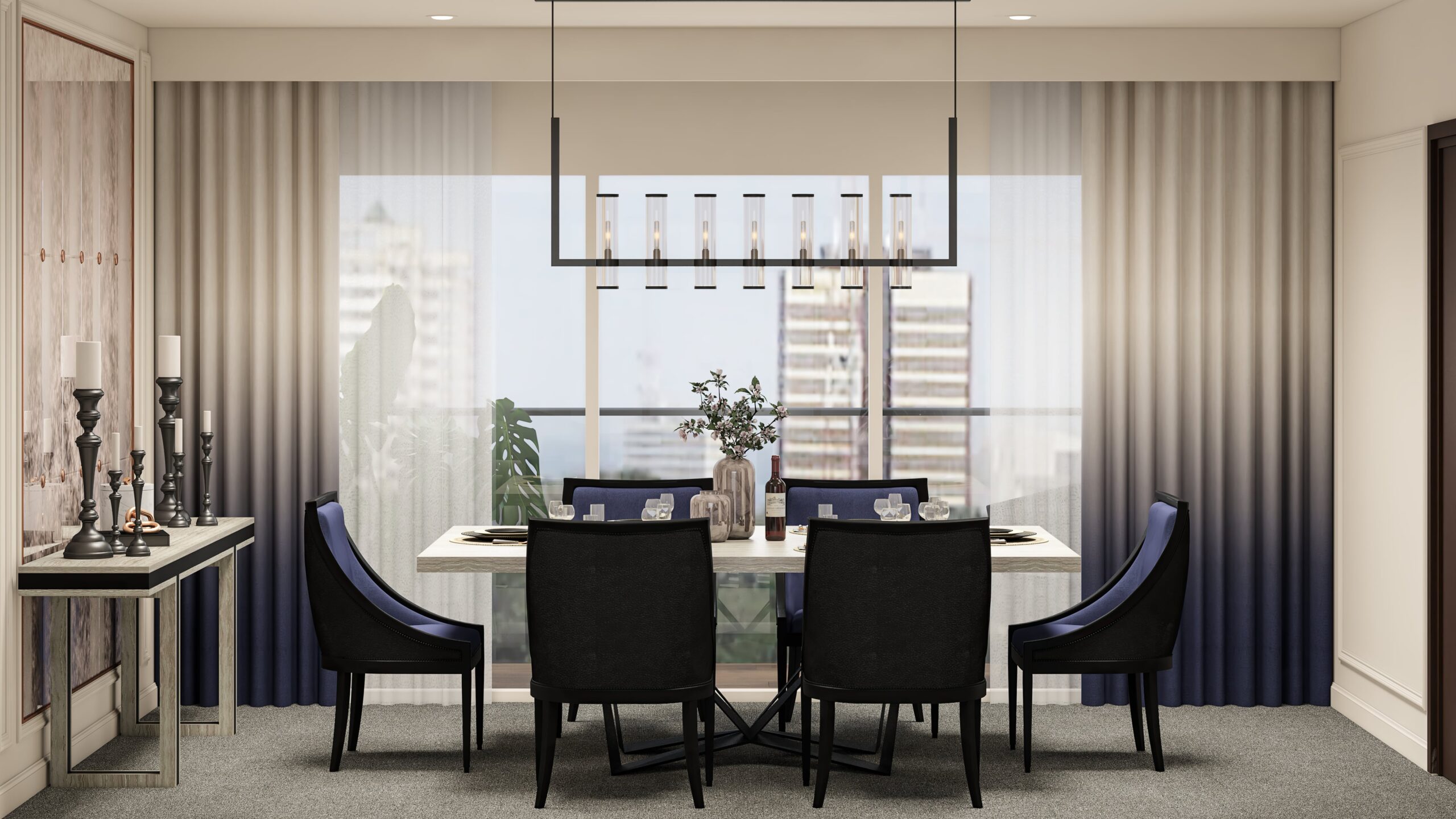 Vision
 "To transform the way people perceive real estate quality. We strive to maintain synergy with all stakeholders while remaining environmentally and socially responsible."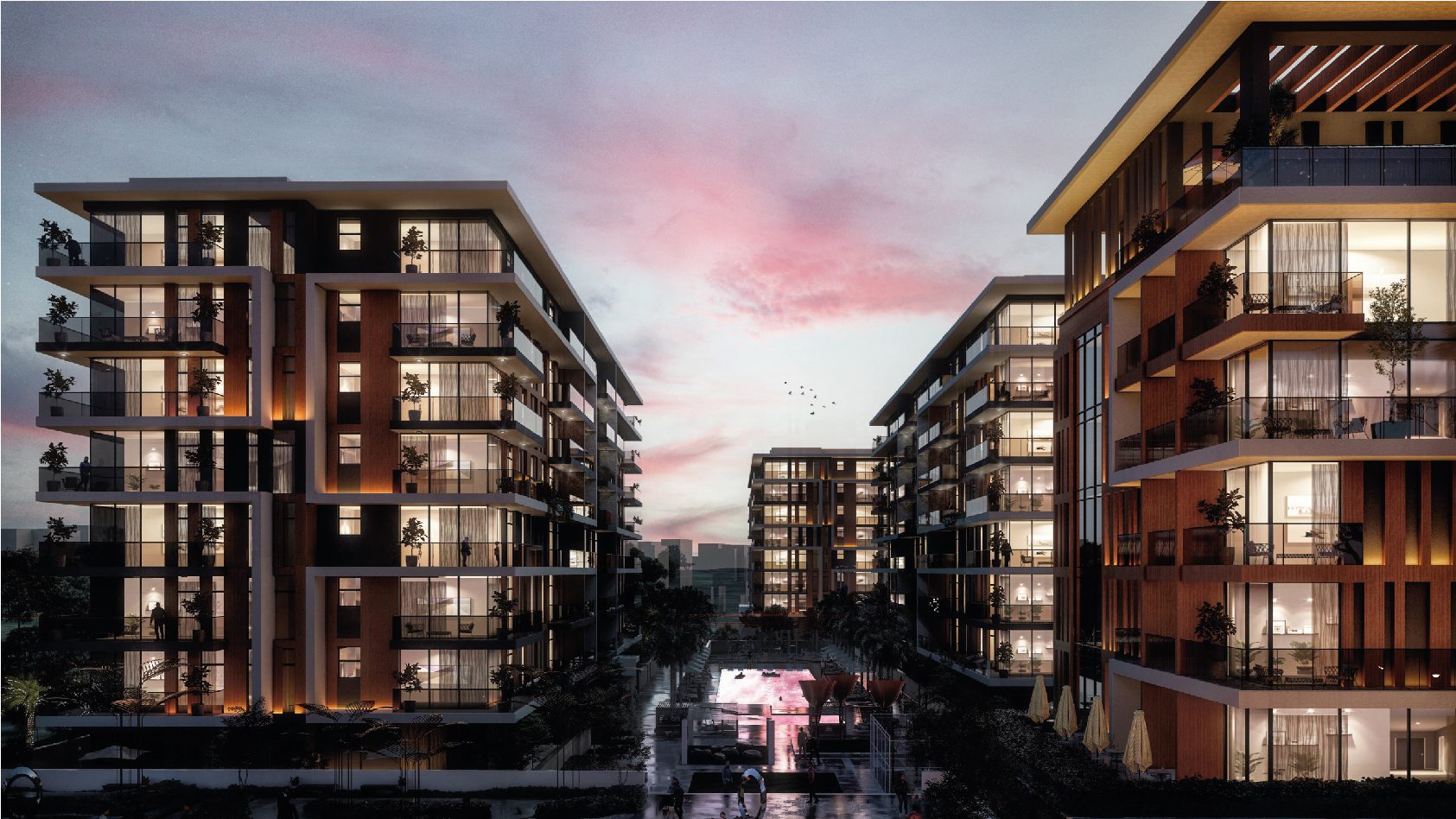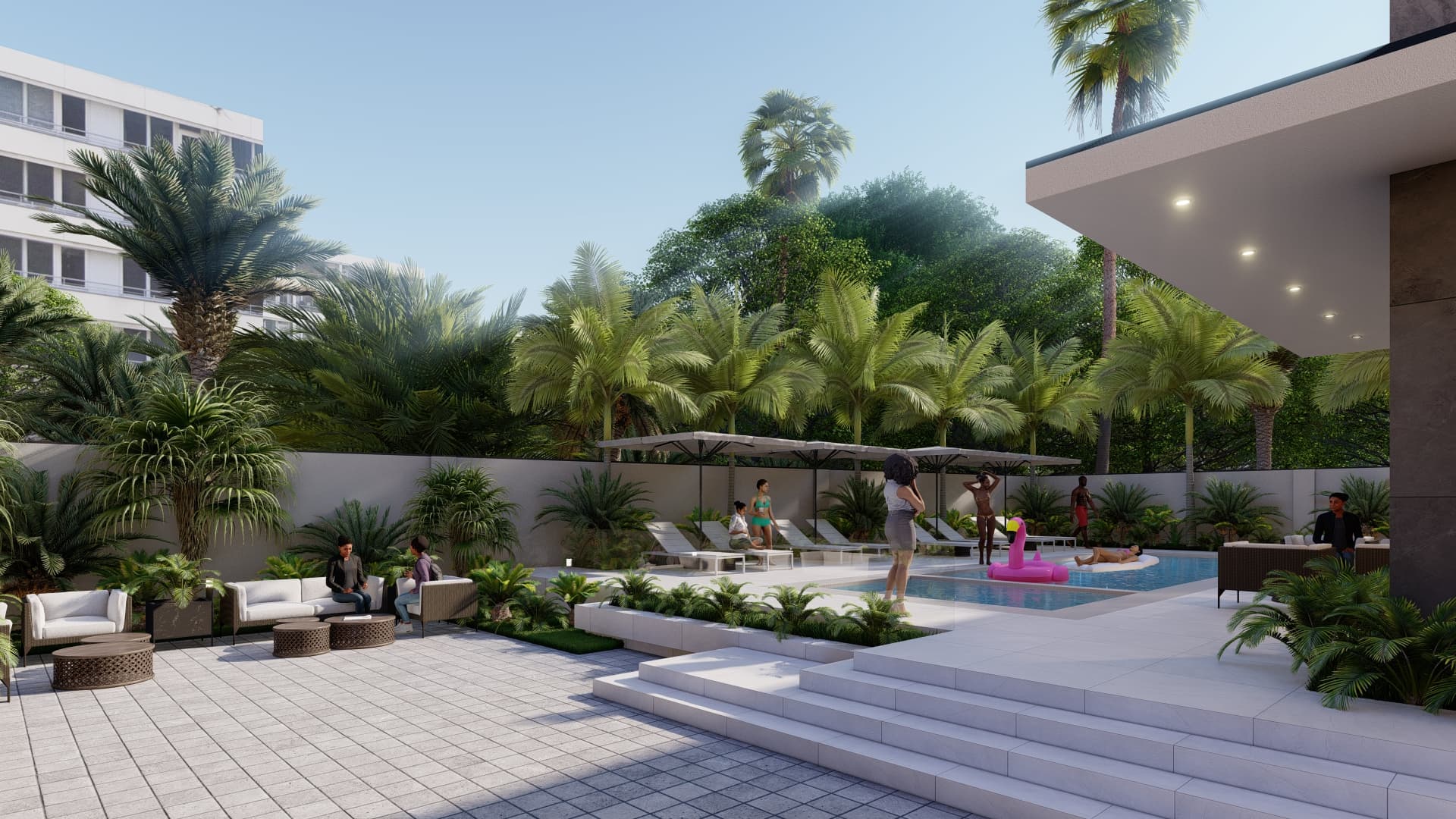 Value Proposition
Our success is driven by our dedicated and efficient team working around the clock to deliver projects as well as ensuring the satisfaction of our investors and clients. Our standards are high with attention to detail in order to ensure the highest and most optimal use of all our developments.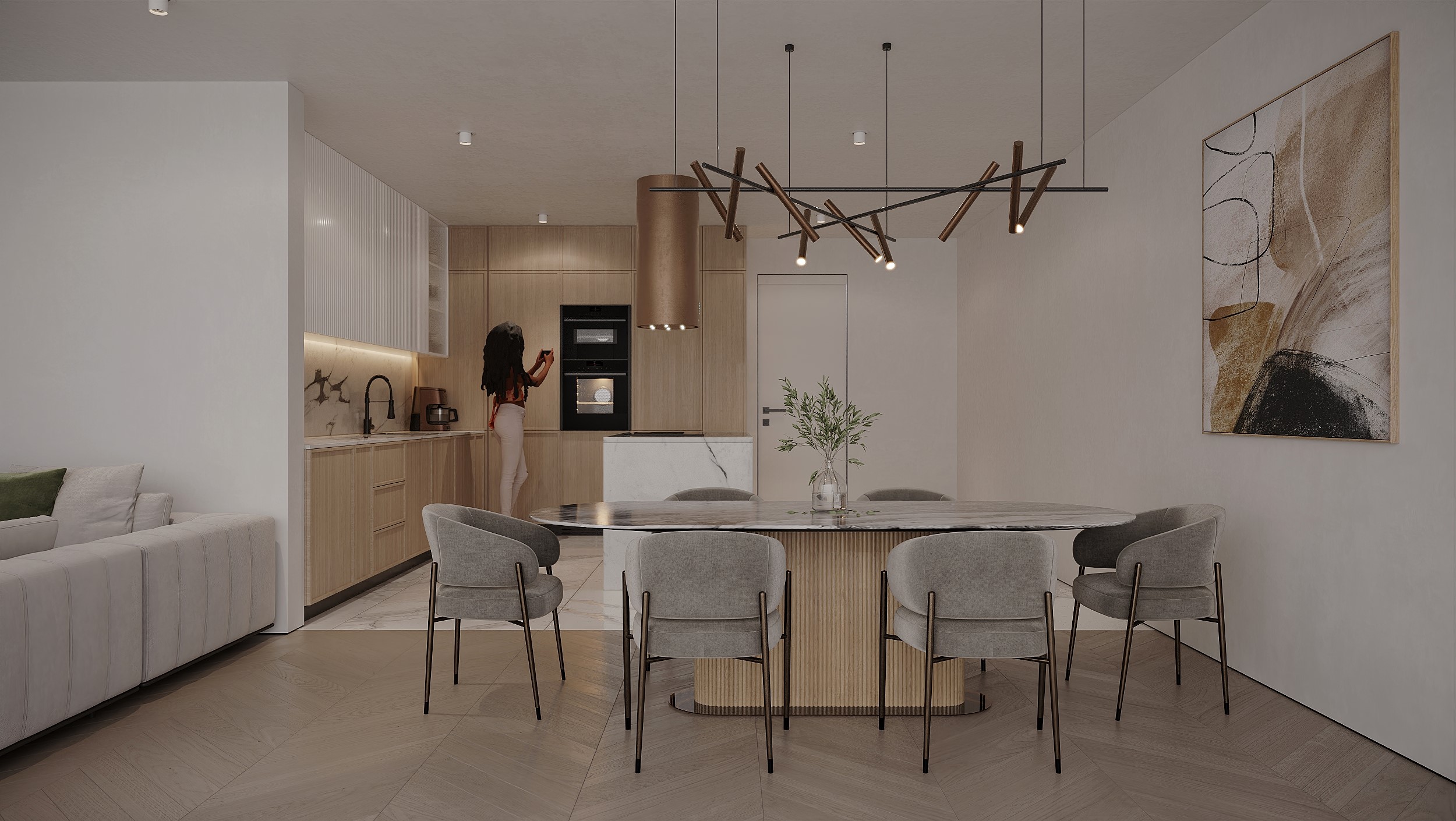 "Our values spell TRUST - Truth, Responsibility, Understanding, Skillfulness, and Team Spirit. You can trust us to understand your needs, act responsibly, and provide skillful execution."
We never bend the truth only for us to achieve our sale, we ensure that our every client interaction is a moment of truth.
We ensure that we take responsibility, one and all, regardless of our part to play, to ensure our client's satisfaction with our end product.
Understanding the client's unique needs is perhaps the single most important part of our customer service. That is why understanding matters to us. When we understand, we can serve better.
Qur team of professionals are not only great at what they do, but do it with the competence that rates us above our competitors.
We believe teamwork is good but limits the oneness for reason of the "work". That is why we believe in team spirit, because it gives us the attitude to work together in harmony and give off our very best always.
Get in touch with us at our offices in Emirates Towers, Dubai or our locations in Ghana. Explore new horizons of luxury real estate with Yaw Addo Developments.