At Yaw Addo Developments, we're not just building properties; we're setting the benchmark for luxury living in Ghana and the wider West African region. If you're someone who thrives on innovation, excellence, and making a tangible impact, this is the place for you. Join a team guided by values that spell TRUST—Truth, Responsibility, Understanding, Skillfulness, and Team Spirit. Here, you'll collaborate with cross-disciplinary teams passionate about delivering world-class real estate projects that transform the way people perceive quality. We're looking for individuals who share our commitment to professionalism, ethics, and exceptional customer service, all while contributing to the social and environmental well-being of our communities. Be part of a legacy that not only redefines the real estate landscape but also enriches lives and earns lasting trust.
Senior Fit-Out Contractor (Commercial and Residential)
We are seeking a highly skilled and experienced Senior Fit-Out Contractor with a minimum of 10 years of expertise in managing both commercial and residential fit-out projects.
Employee Benefits
"We deliver world-class real estate projects with the highest standards of professionalism, ethics, quality, safety, and customer service. Our commitment is to earn the trust of our clients."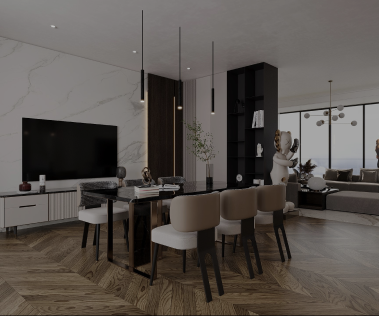 Employee Benefits
 "To transform the way people perceive real estate quality. We strive to maintain synergy with all stakeholders while remaining environmentally and socially responsible."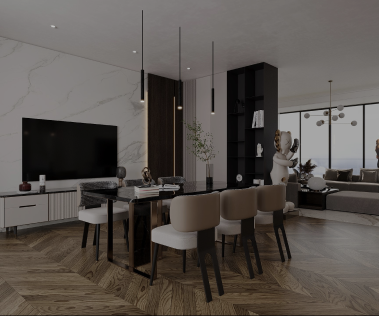 Get in touch with us at our offices in Emirates Towers, Dubai or our locations in Ghana. Explore new horizons of luxury real estate with Yaw Addo Developments.