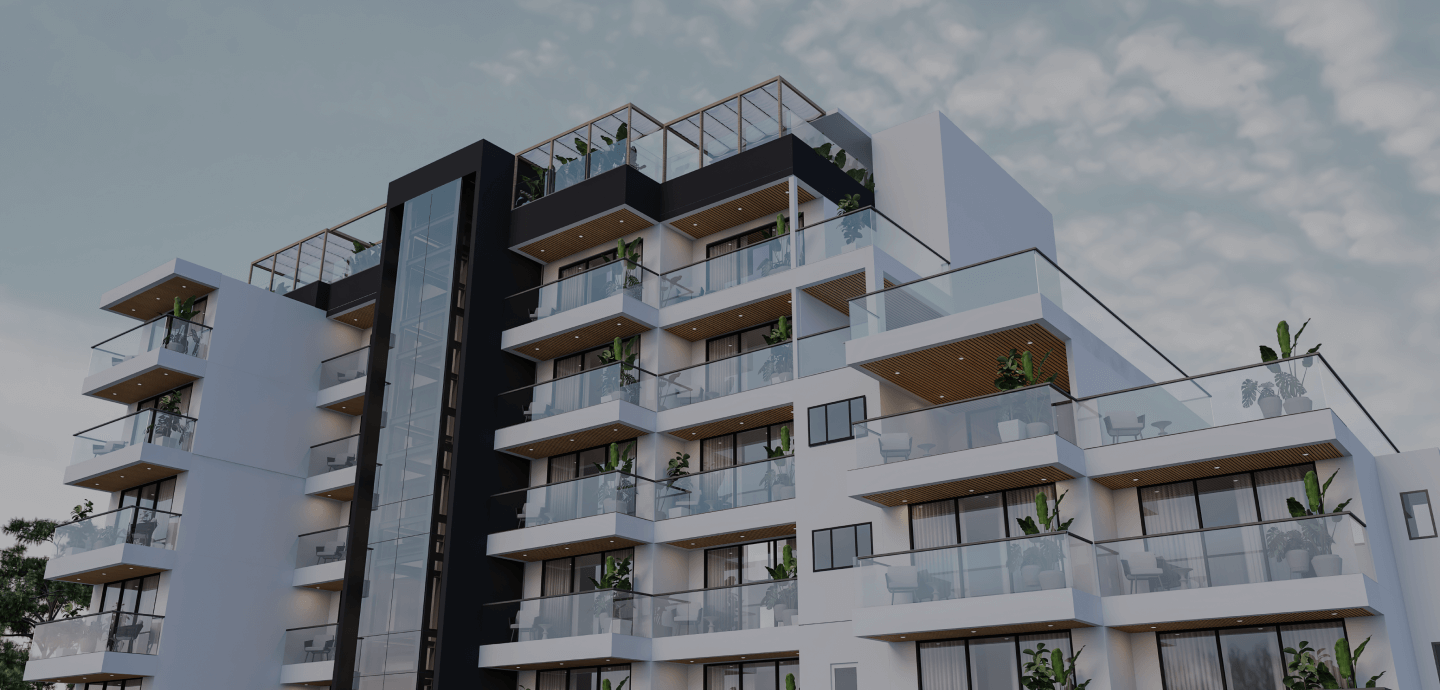 The Berkley Residence is set to become one of the trendiest residential destinations inAccra. Spacious, sophisticated and spectacular in style, it will be a beacon of chic charm and cosmopolitan flair. Built within its own gated community, thecomplex will have an air of exclusivity where restricted access is offered only to a select few, who will know their privacy and security is highly valued.
Onsite Bars & Restaurants
Dedicated Business Centre
Dedicated Leisure Facilities
Conference & Meeting Rooms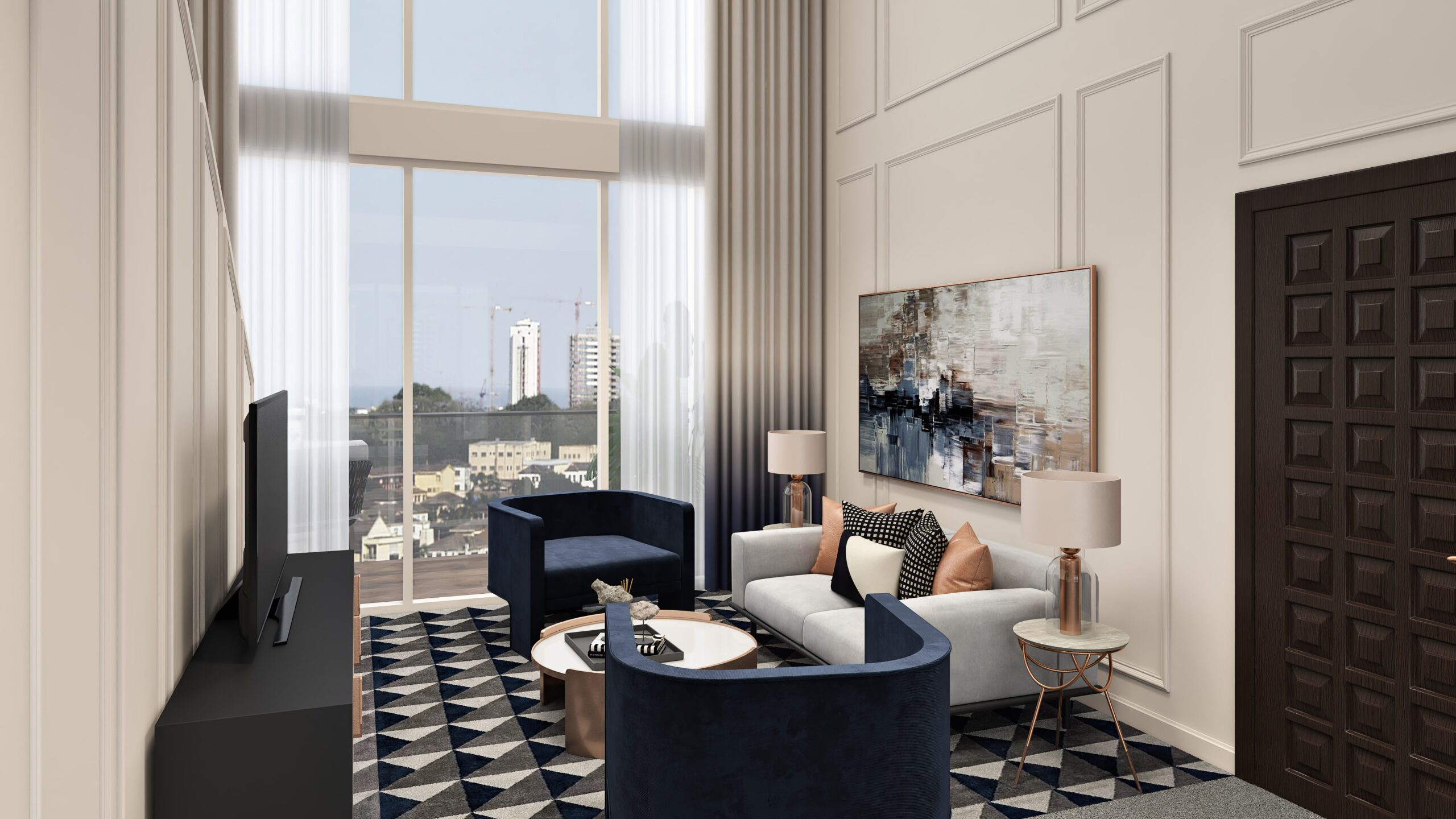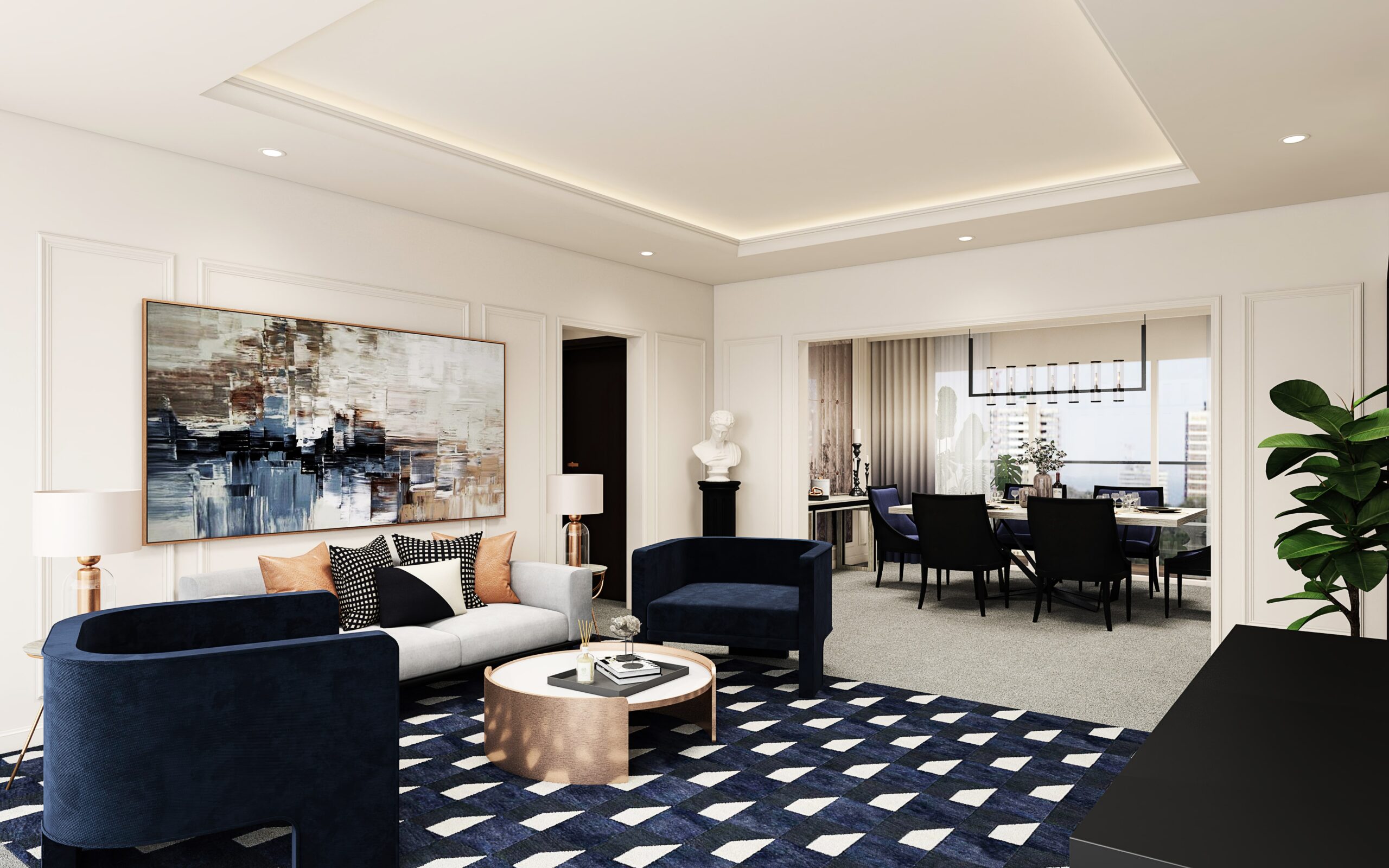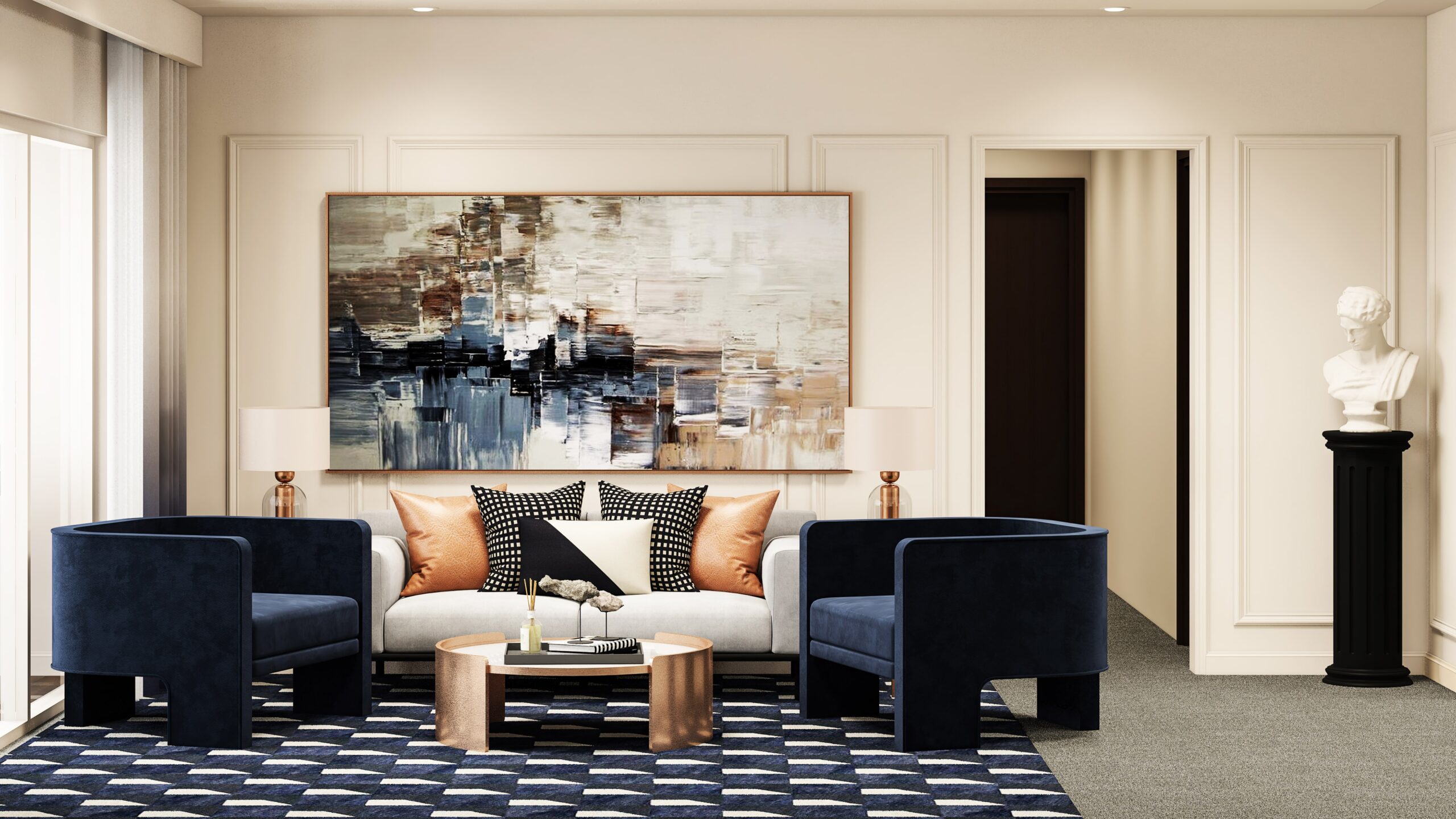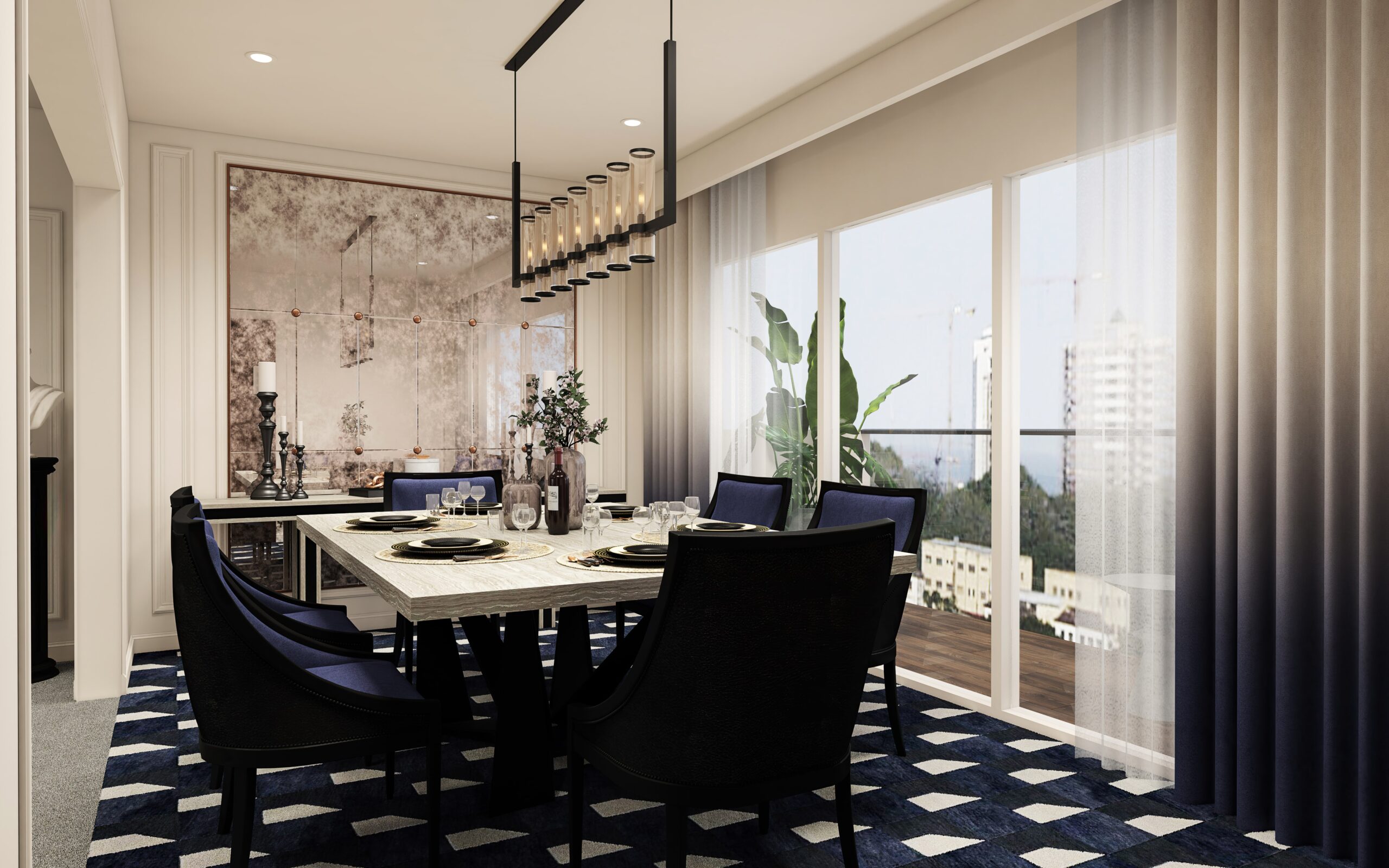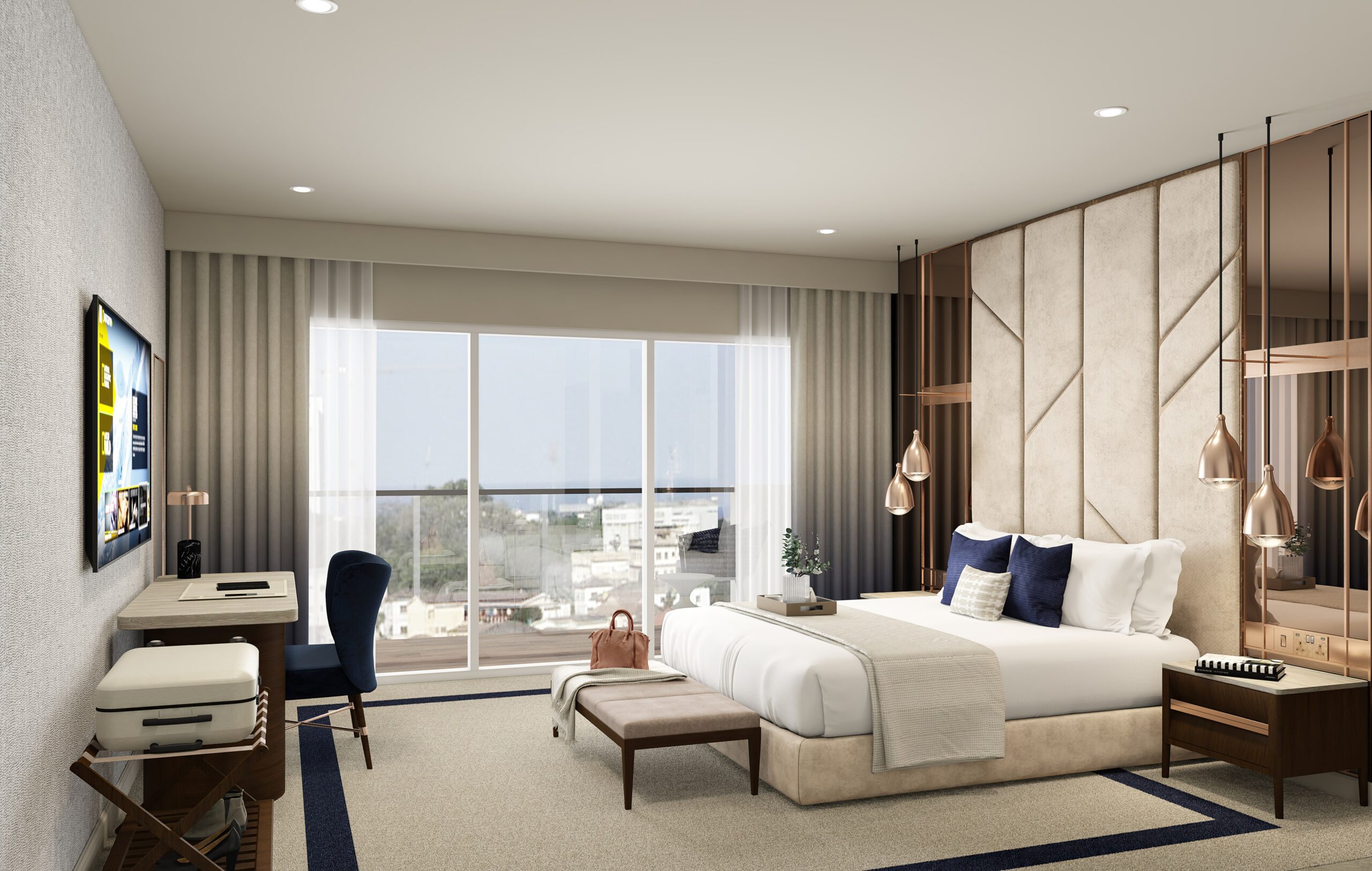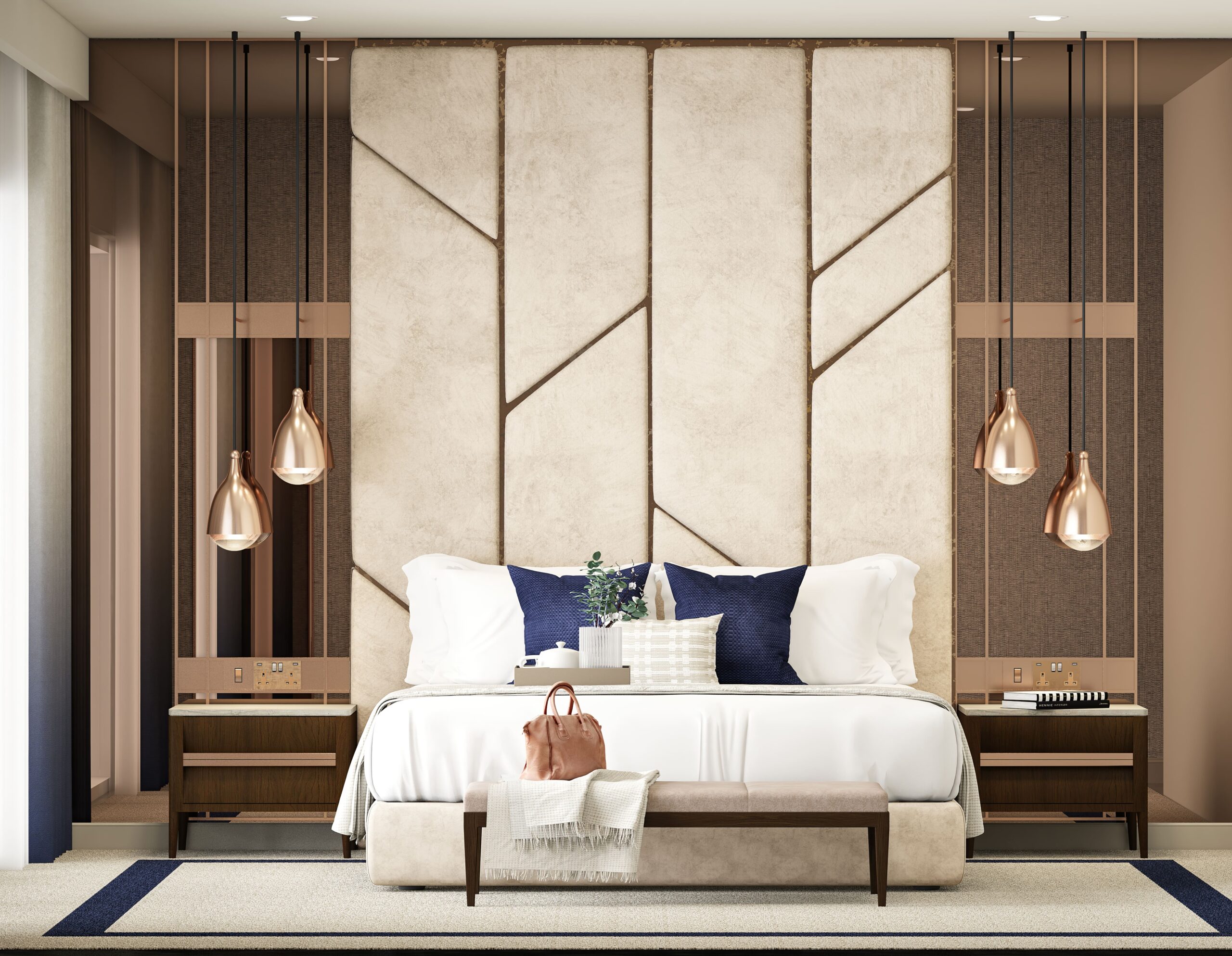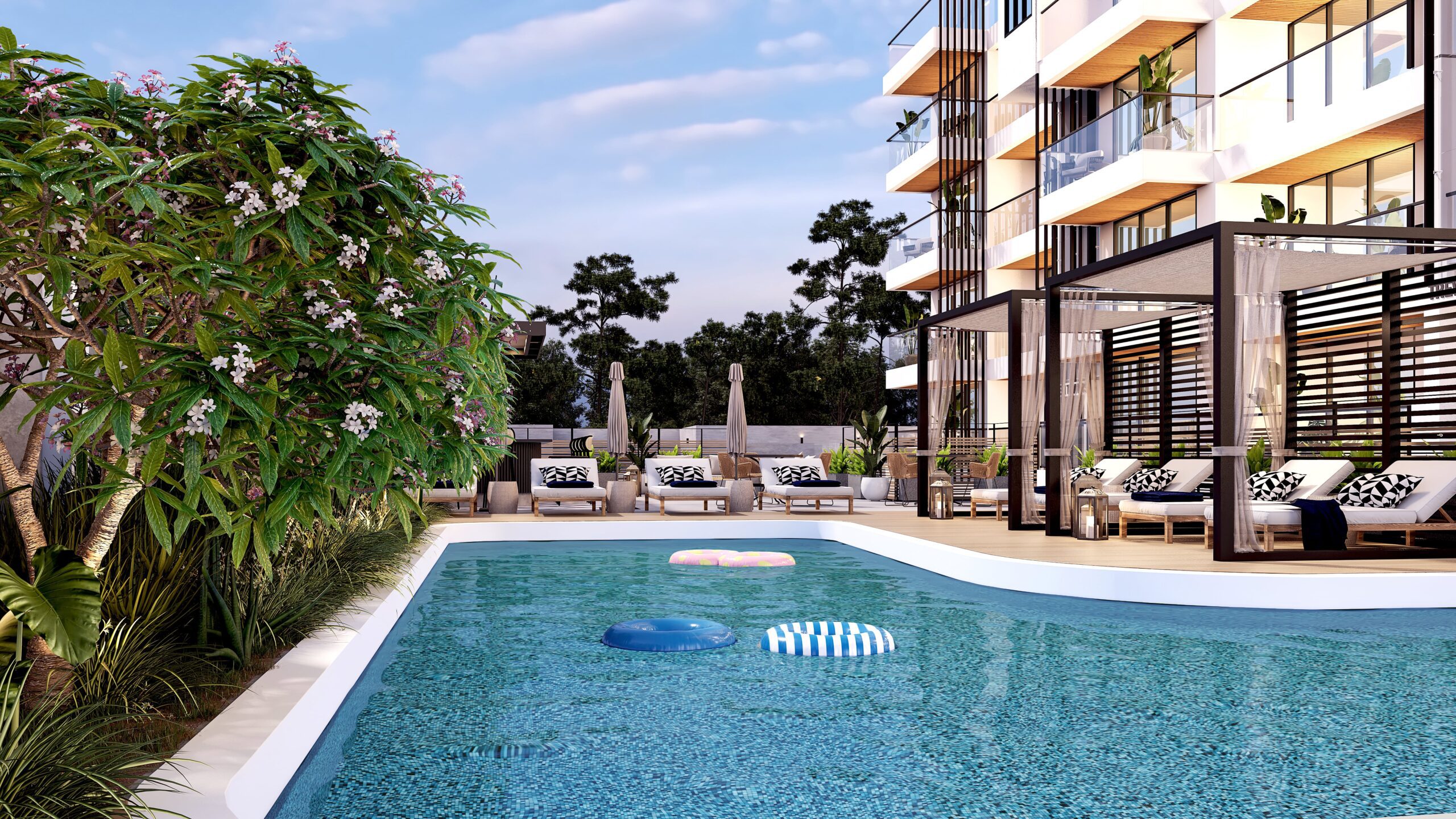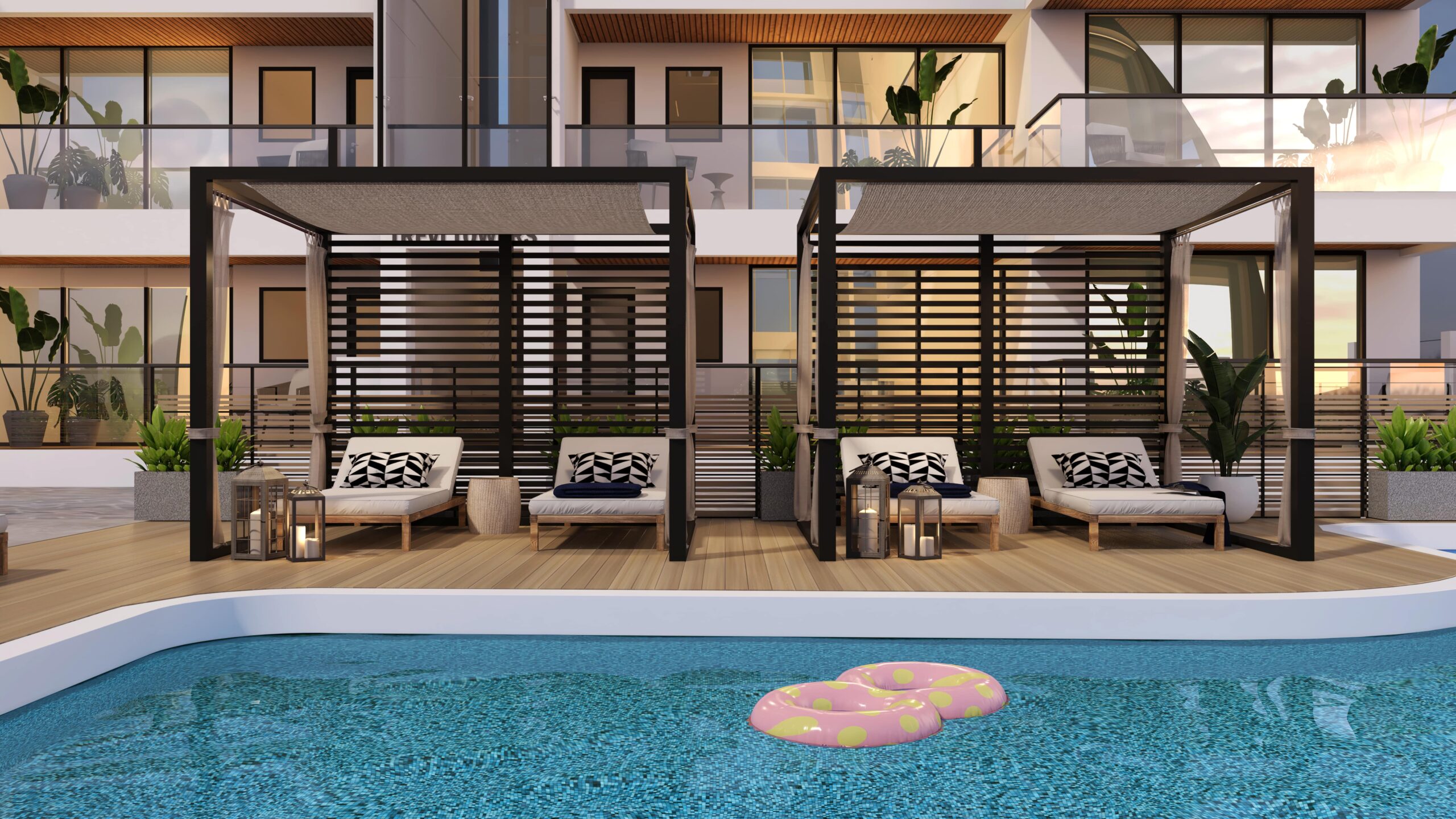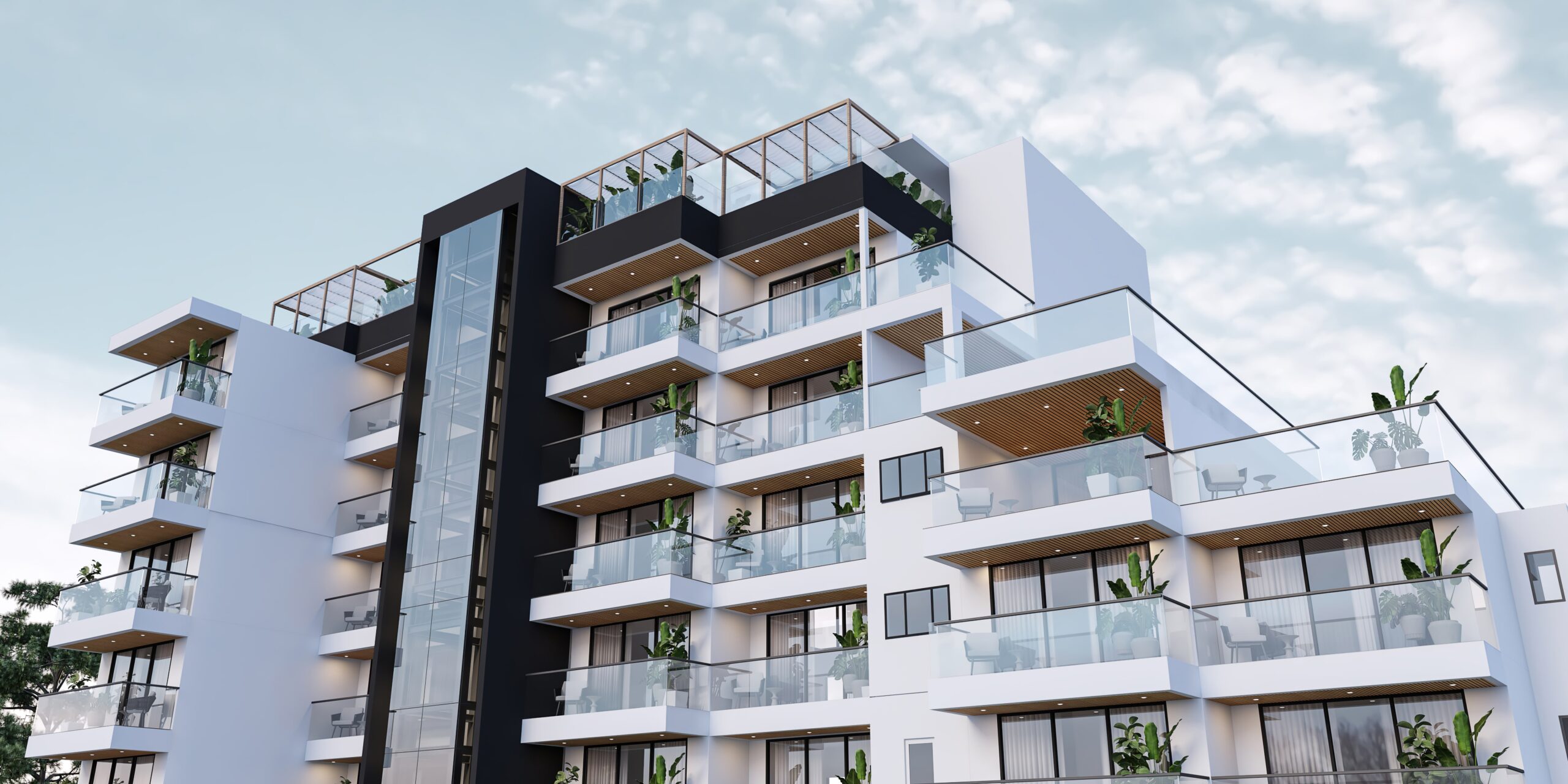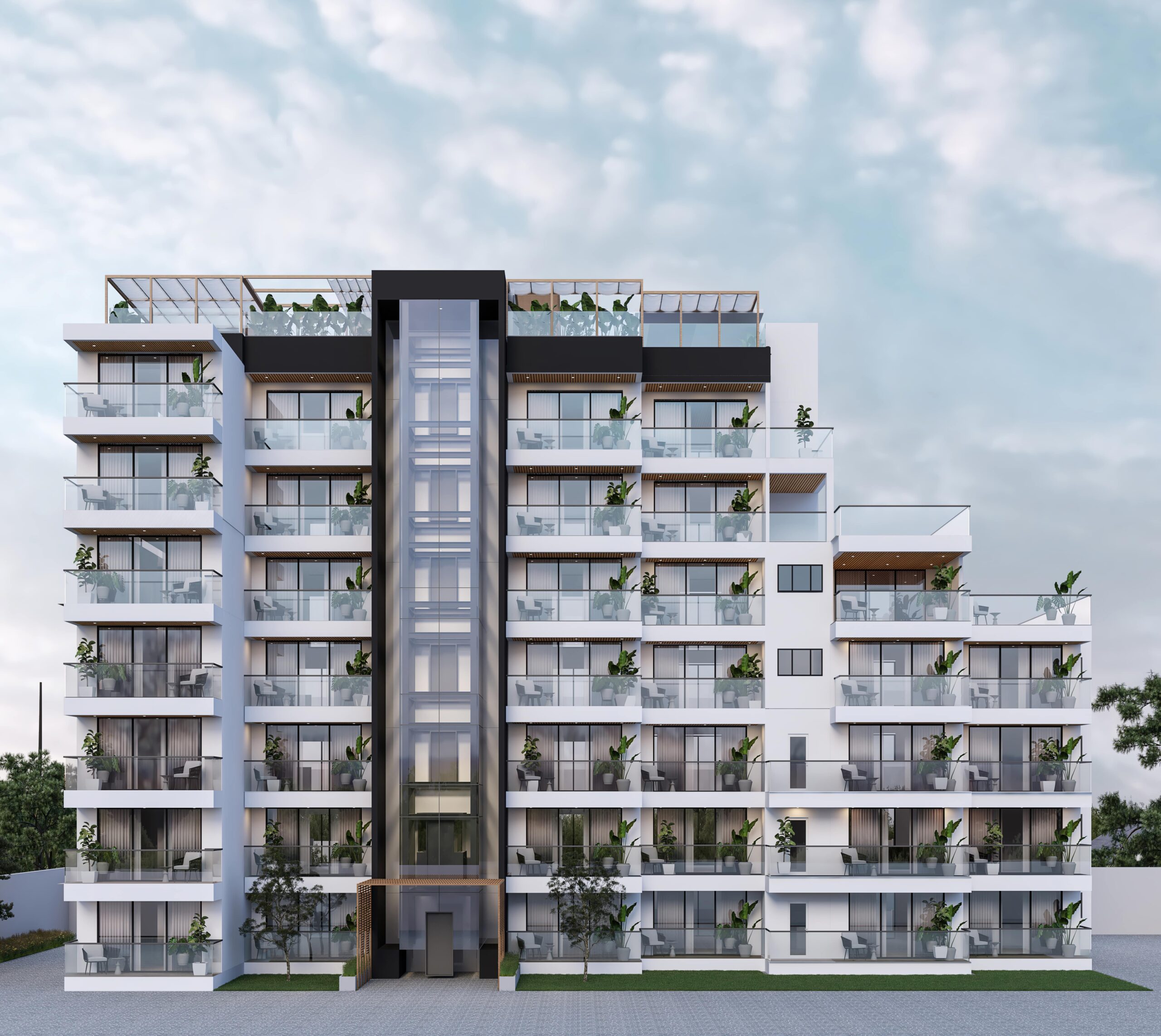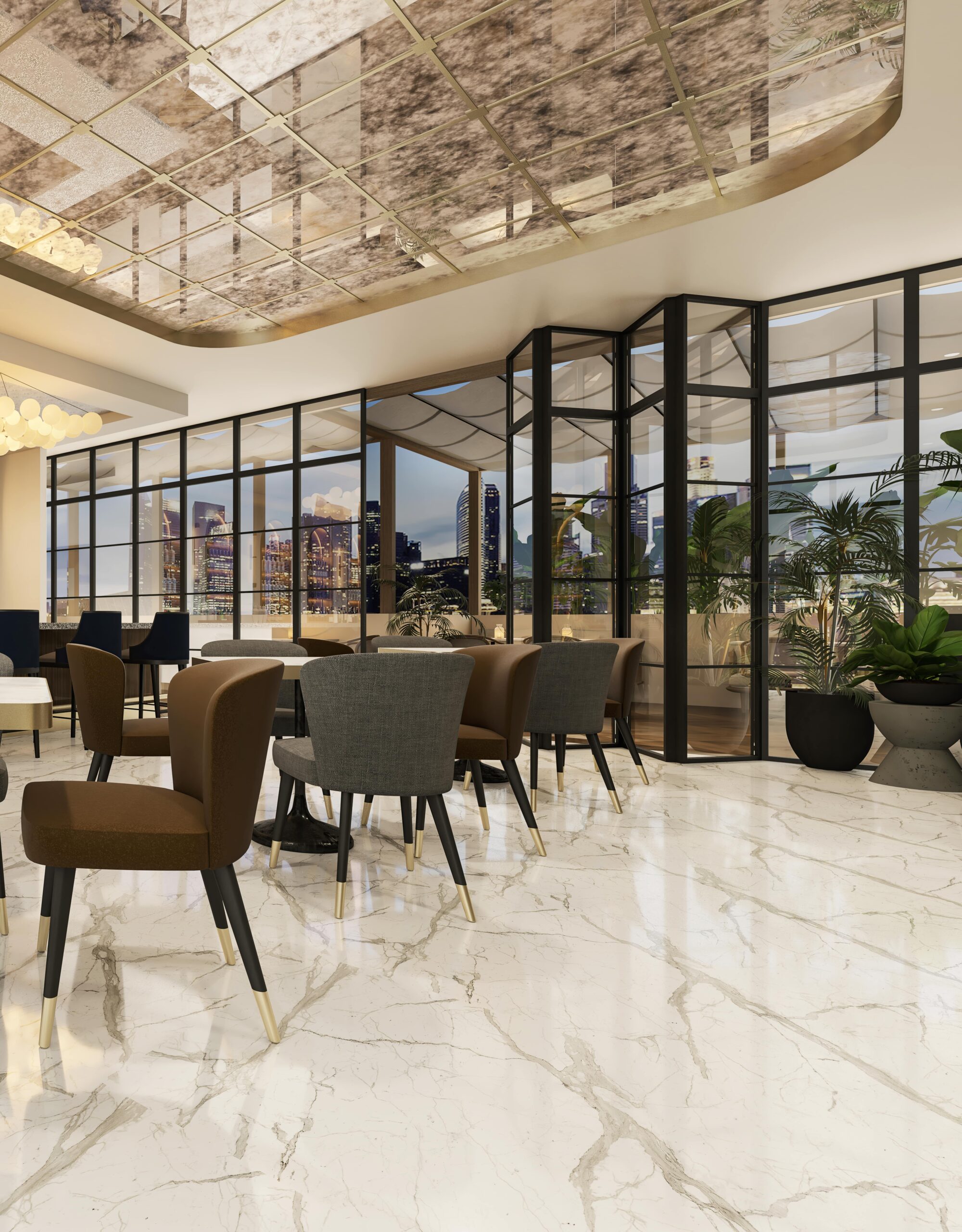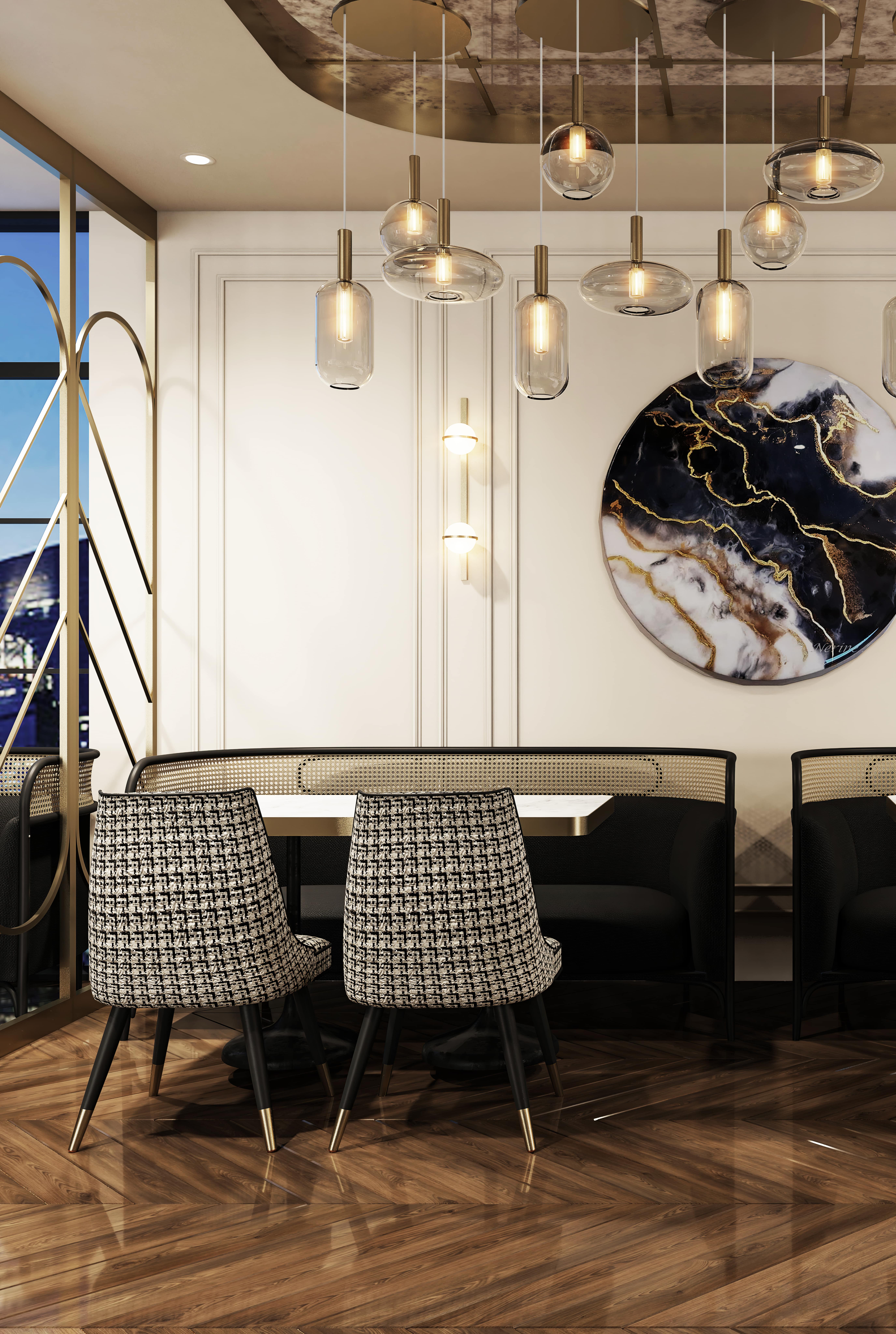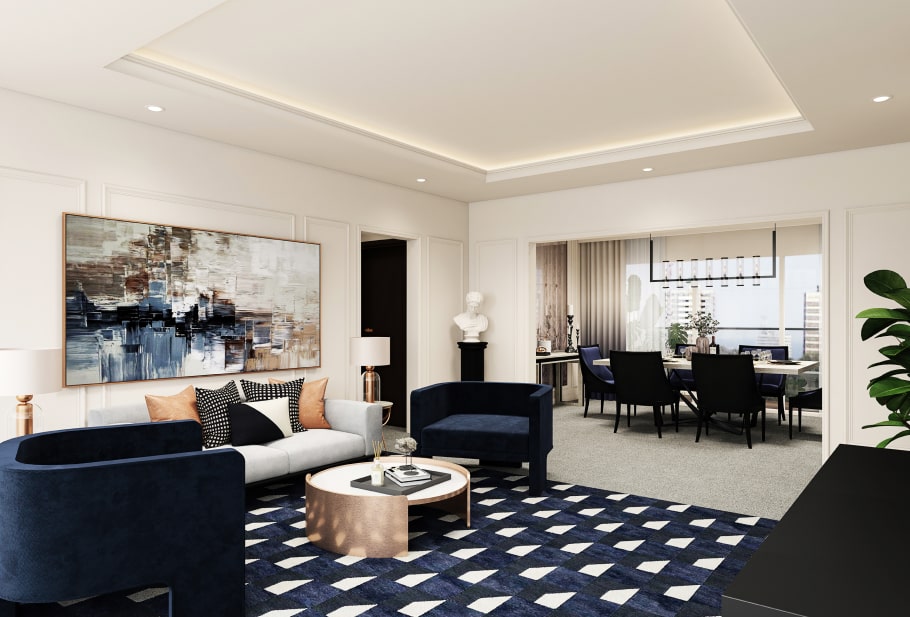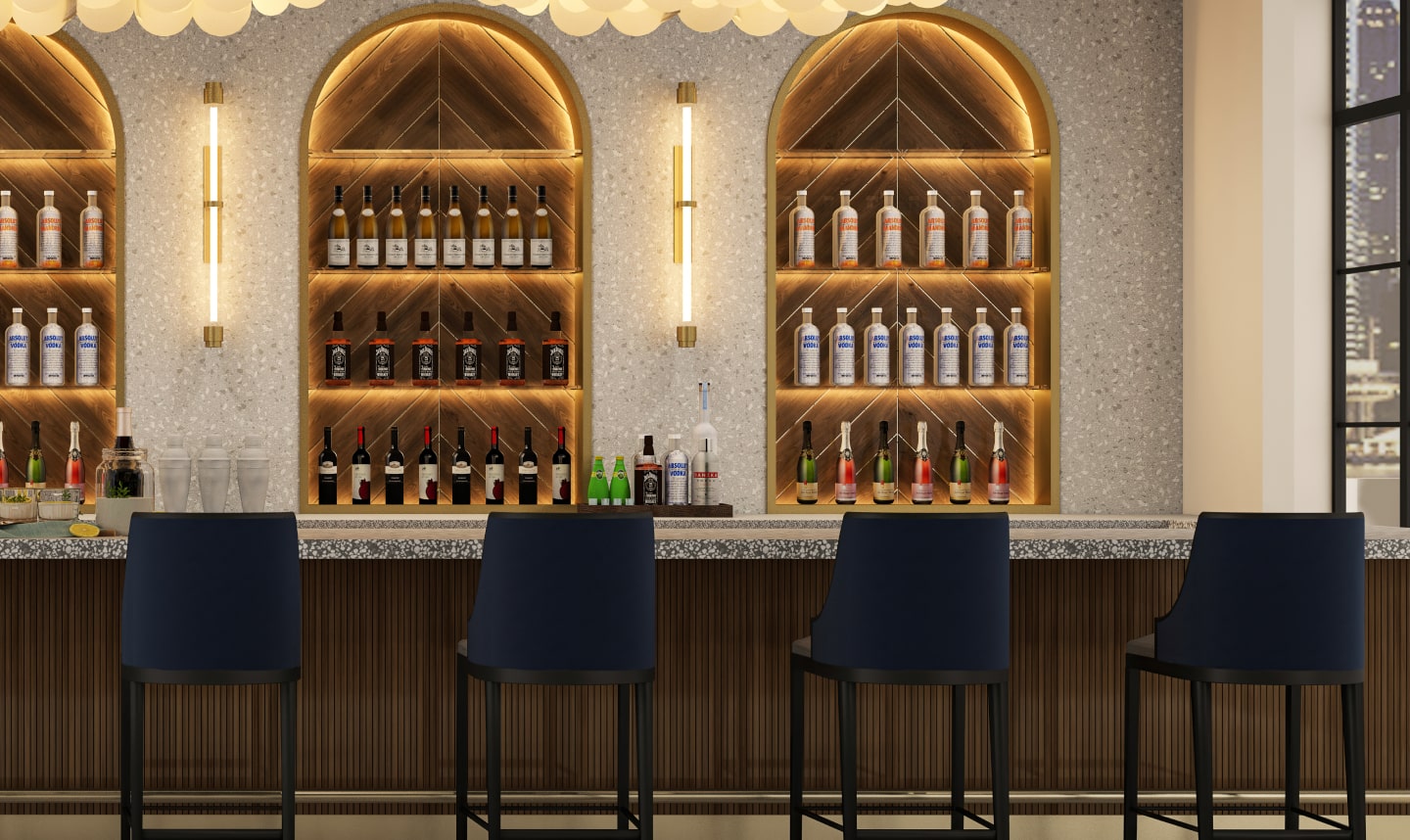 Situated in one of the city's most affluent areas, The Berkley is designed to offer the highest level of service for residents and visitors, both locally and internationally. With easy access to Kotoka International Airport, as well as Accra Mall and Labadi Beach, it will be a prime destination for those looking to experience the city from a luxurious base.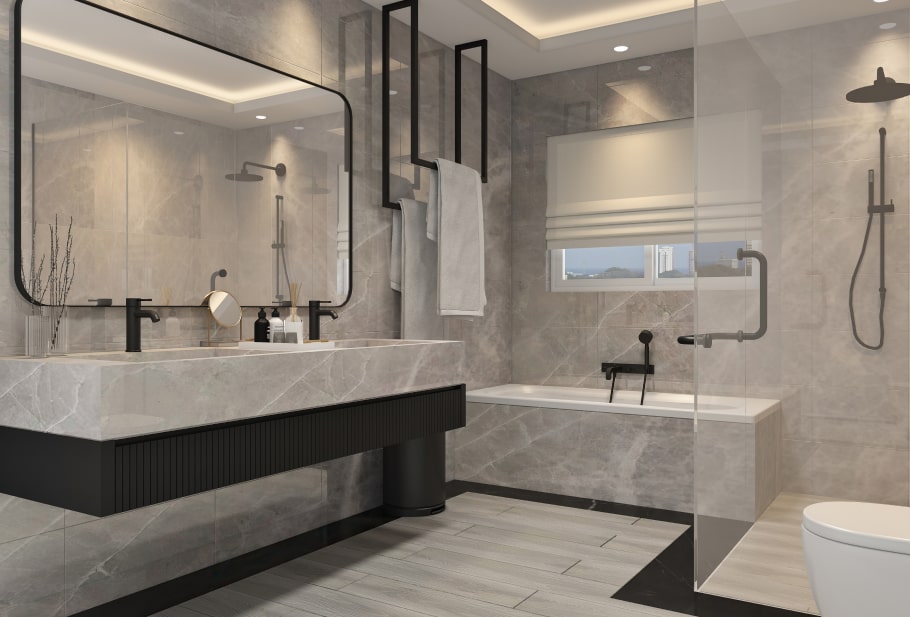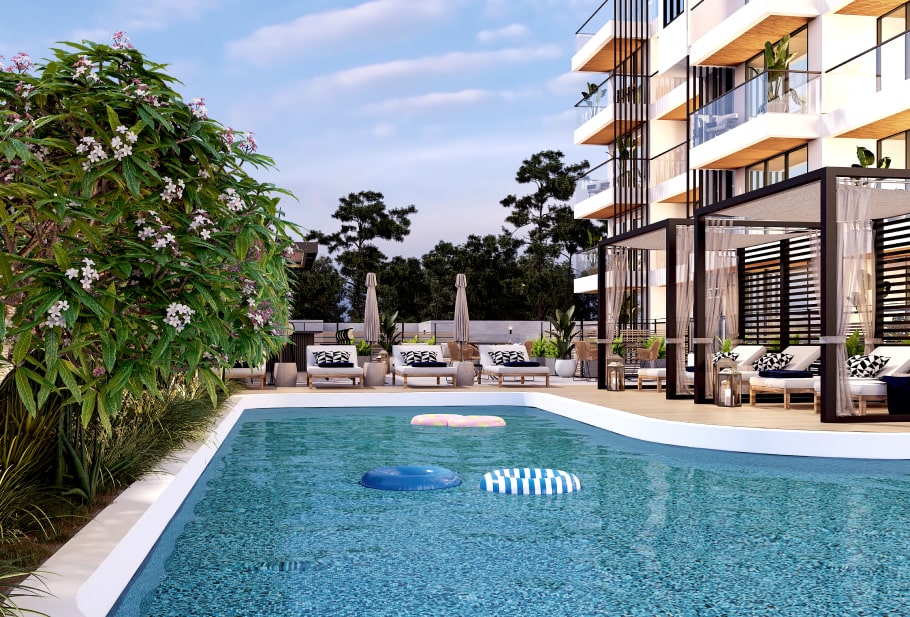 "Get in touch with us at our offices in Emirates Towers, Dubai or our locations in Ghana. Explore new horizons of luxury real estate with Yaw Addo Developments."