The Octagon will be an iconic addition to the Accra landscape. Situated in the heart of the city in the central business district, it will be the ideal location from which to connect with the leading professionals of a region
whose economic growth is only gaining momentum.


From the concept to the fittings, no expensive has been spared in creating a remarkable residence that will inspire and welcome visitors, both locally and internationally.


Intended to offer a luxurious and private 'home away from home' experience, The Octagon will provide an elegant, secure and convenient base for anyone visiting for business or looking to explore the city.


As well as a range of accommodation options and designer brand interiors, The Octagon will also provide residents with the convenience of five star hotel service courtesy of the adjacent Hilton Hotel. They will be able to take full advantage of its menu of amenities as well as its first class business services to help facilitate those lucrative deals
more effectively.
The fully gated development has 24-hour security and includes a leisure and fitness area with a swimming pool and gym. Each four-bedroom townhouse has been designed primarily for privacy and exclusivity with independent and direct access to the street. All four homes have 292m2 of living space distributed over four floors which are connected by a private lift. The basements can park three cars and there is also room for two staff quarters with independent access to the house.

Apartments share the same quality and exclusivity and feature large windows with almost 360 degrees views and open spaces. With only one 191m2 unit per floor over six levels, each one includes three bedrooms, an open space living room, full surrounding balconies and single staff
quarters.
Onsite Bars & Restaurants
Dedicated Business Centre
Dedicated Leisure Facilities
Conference & Meeting Rooms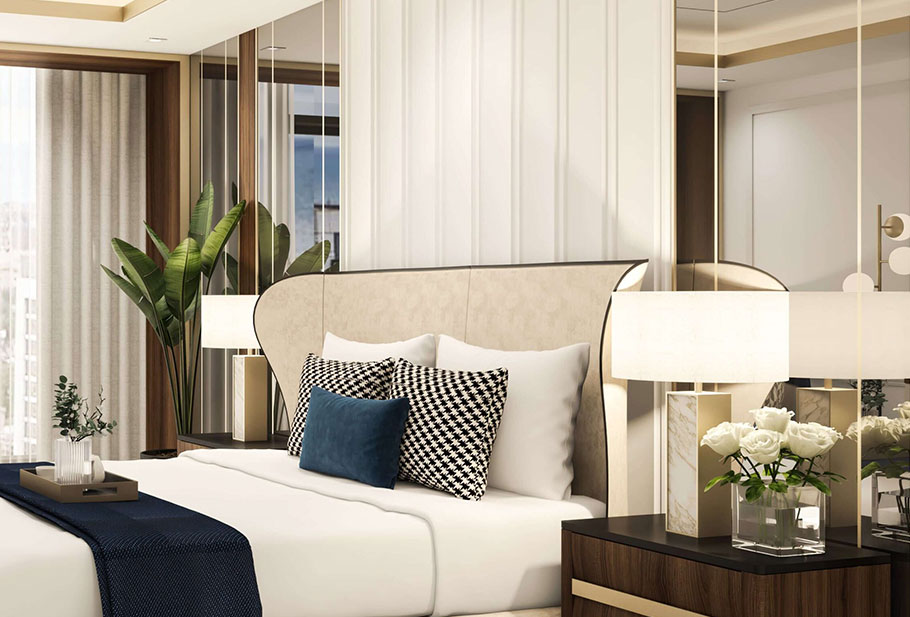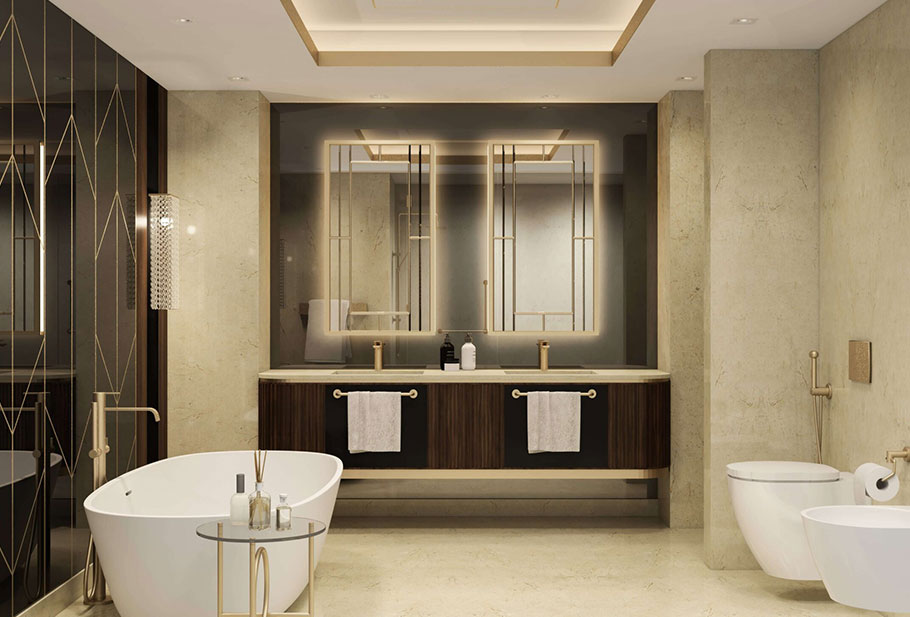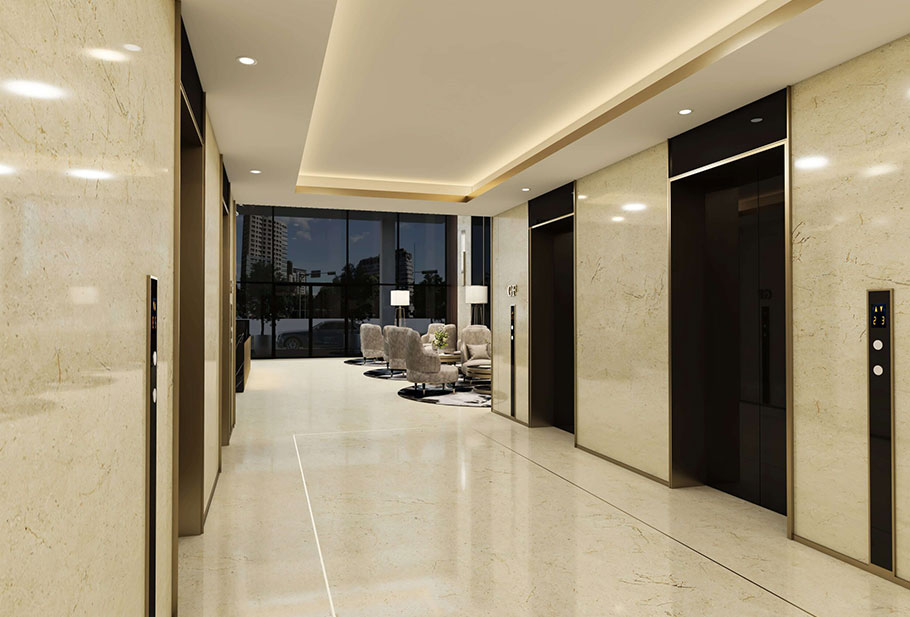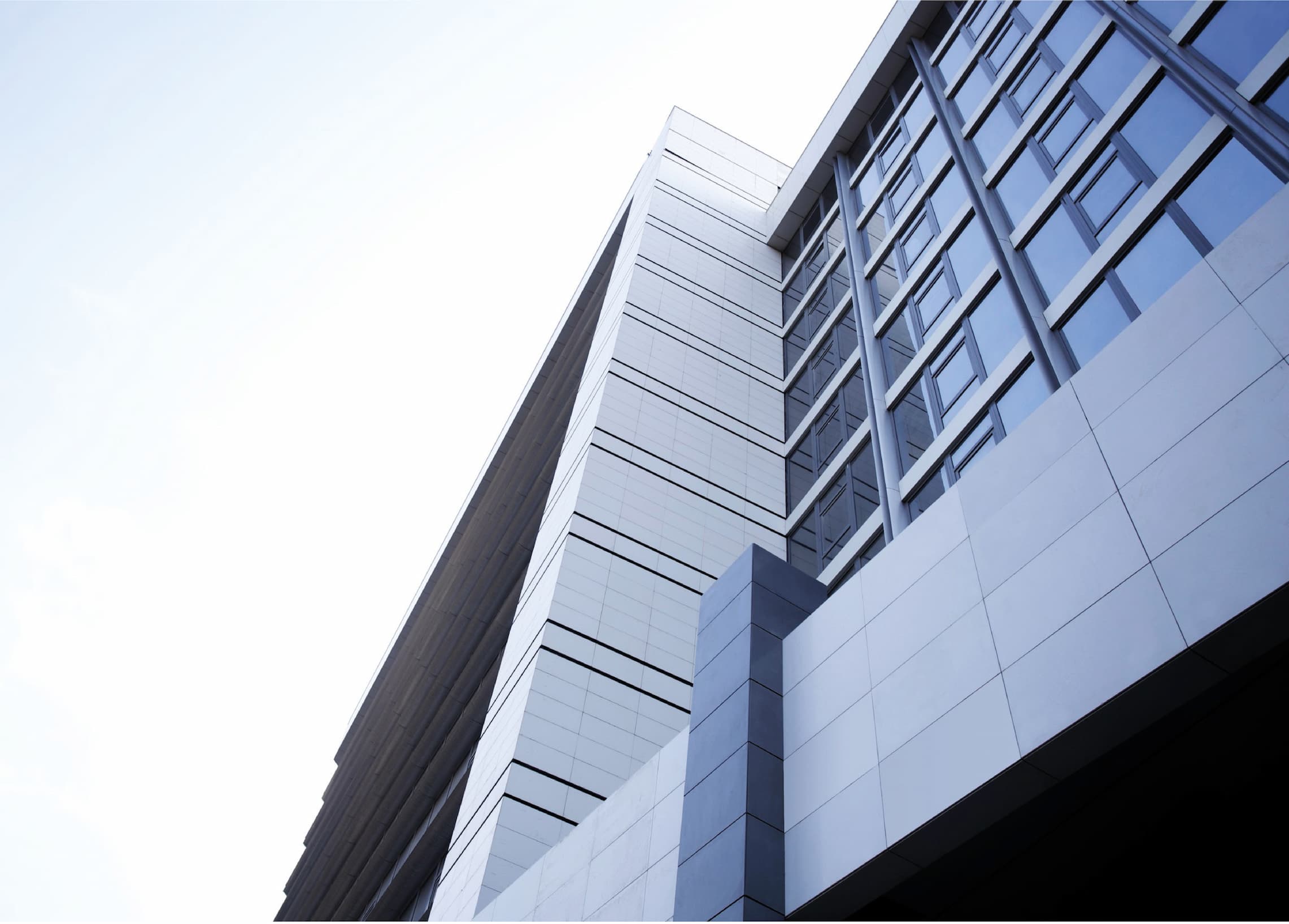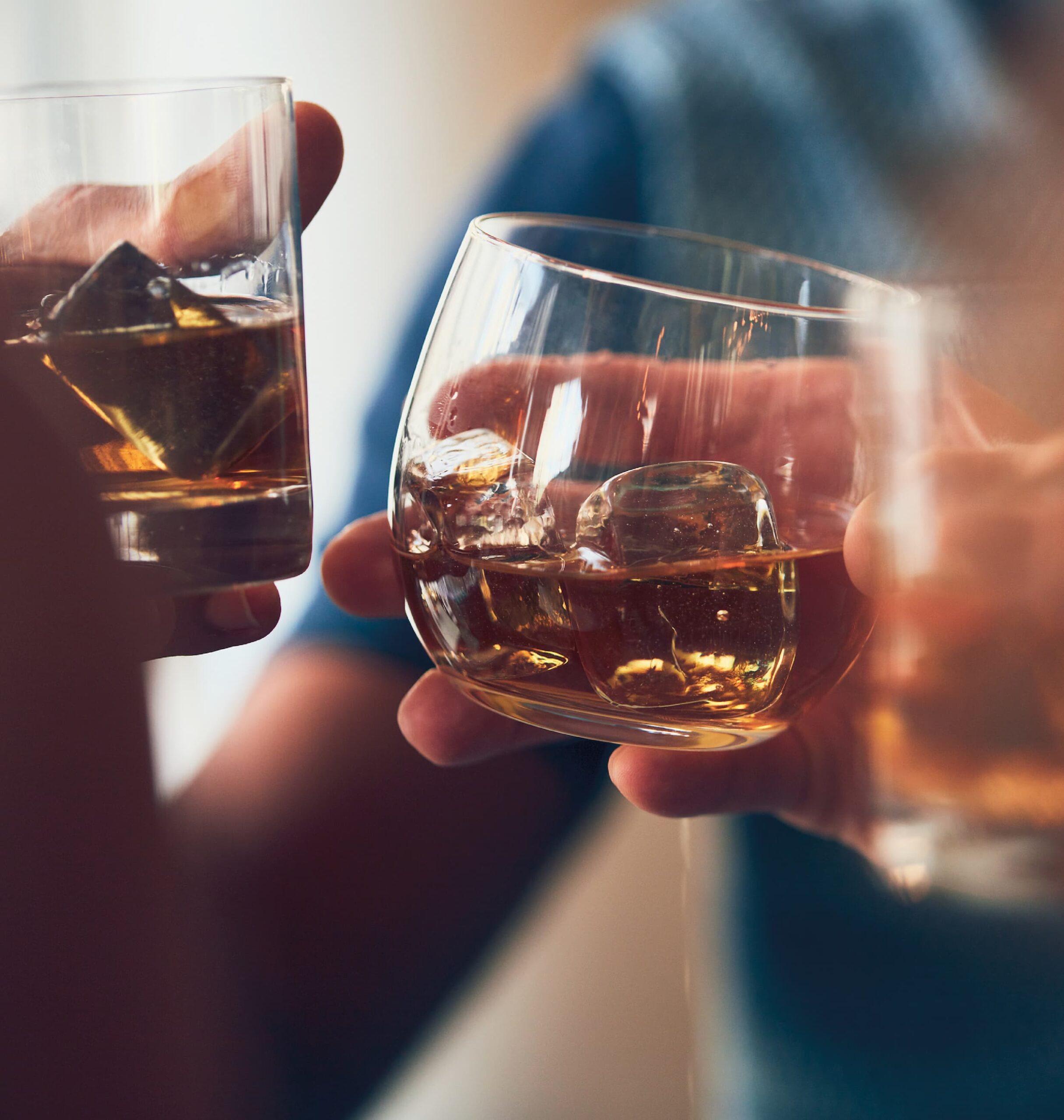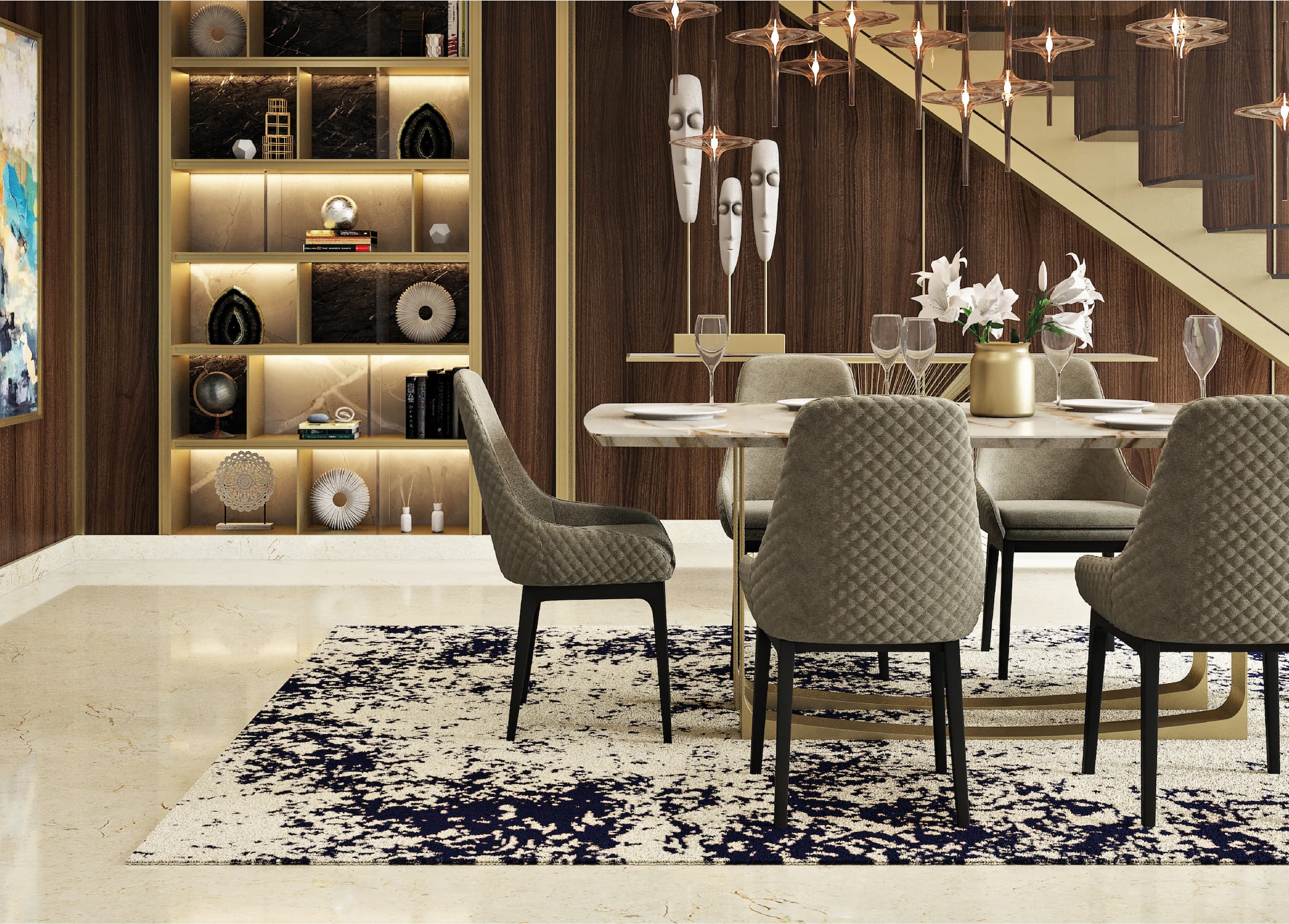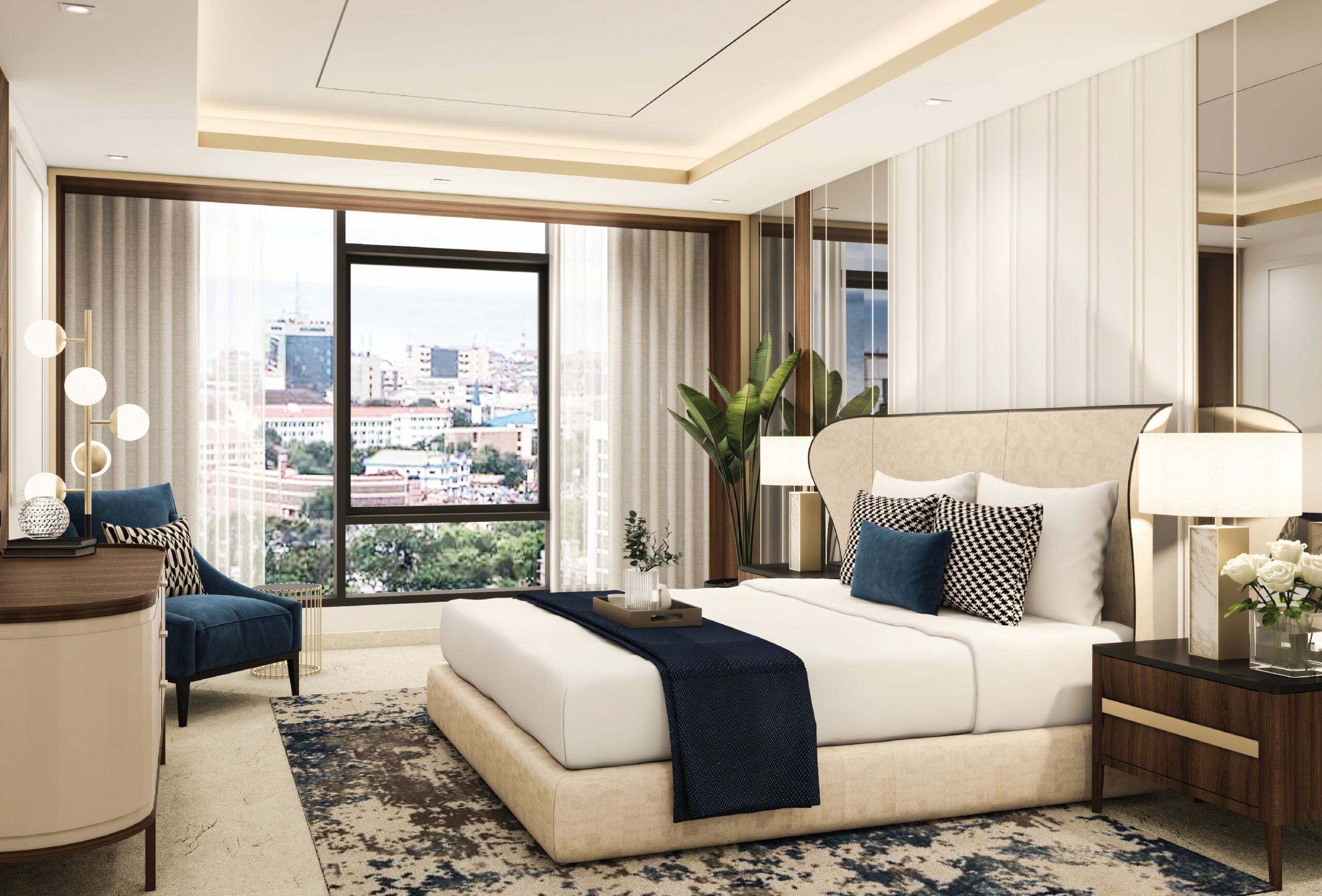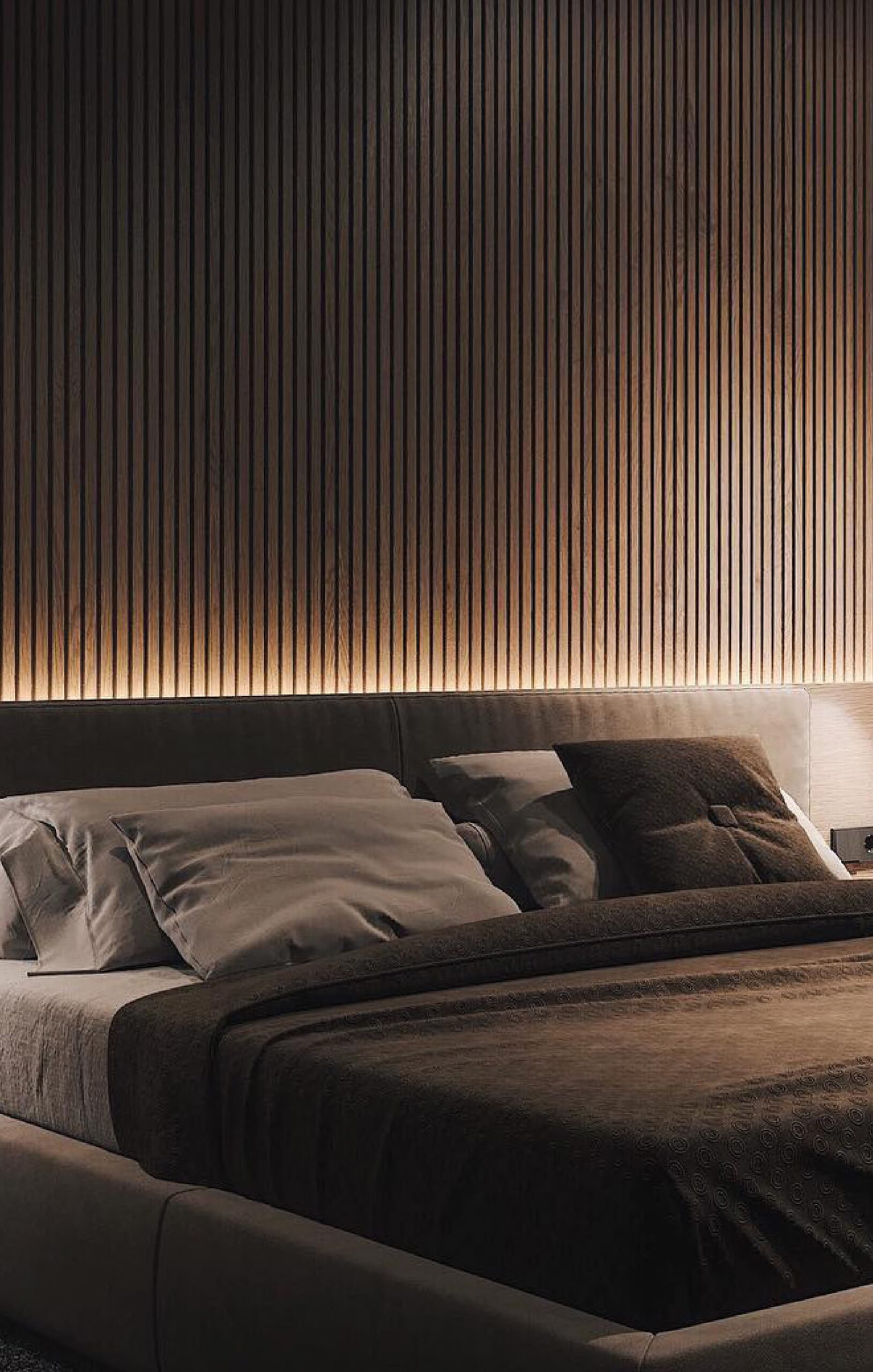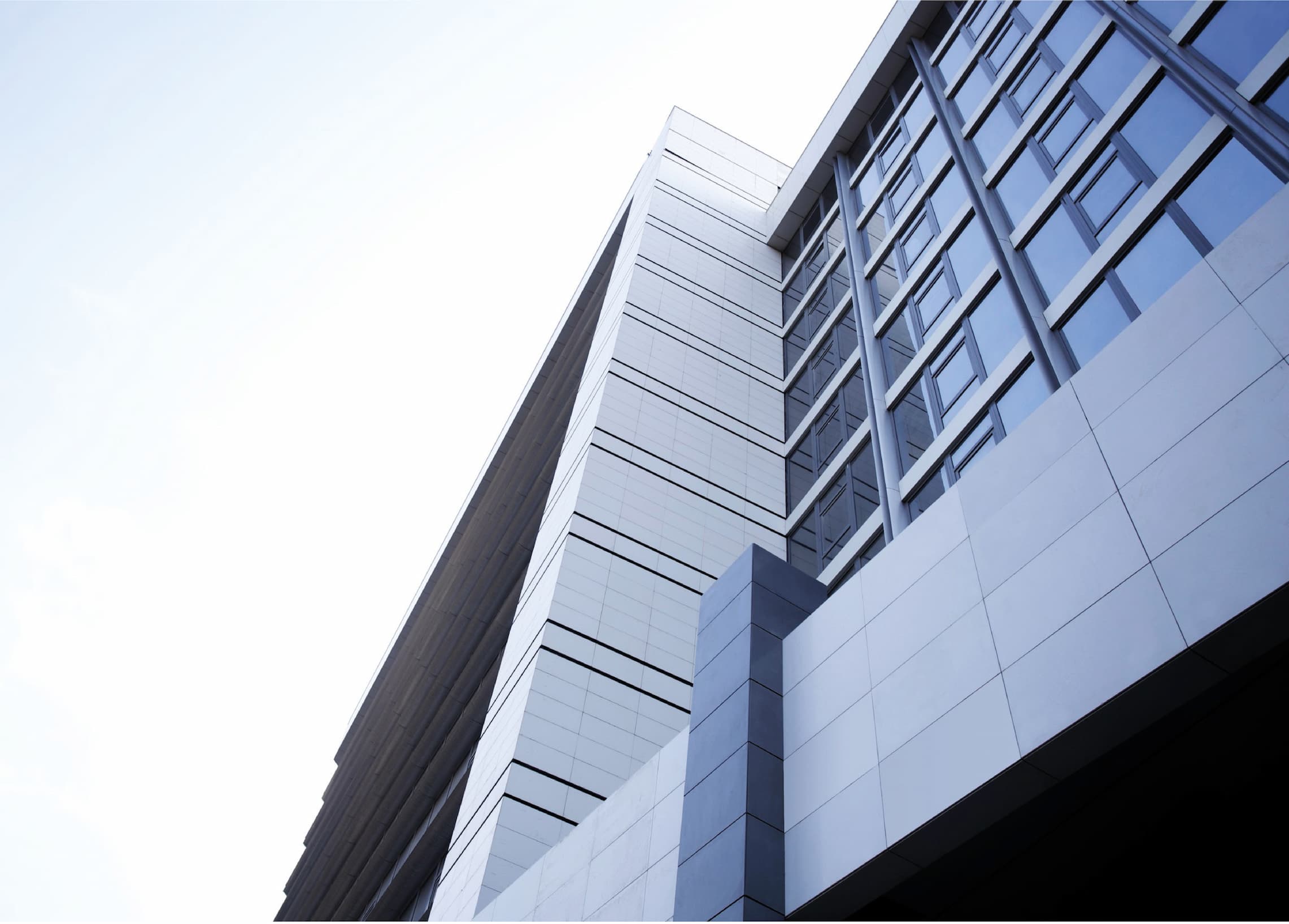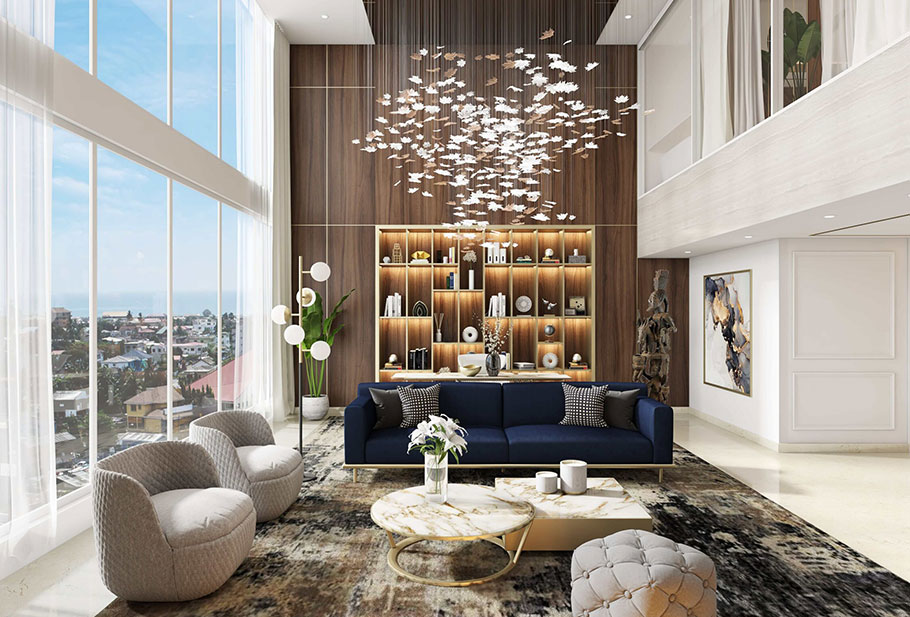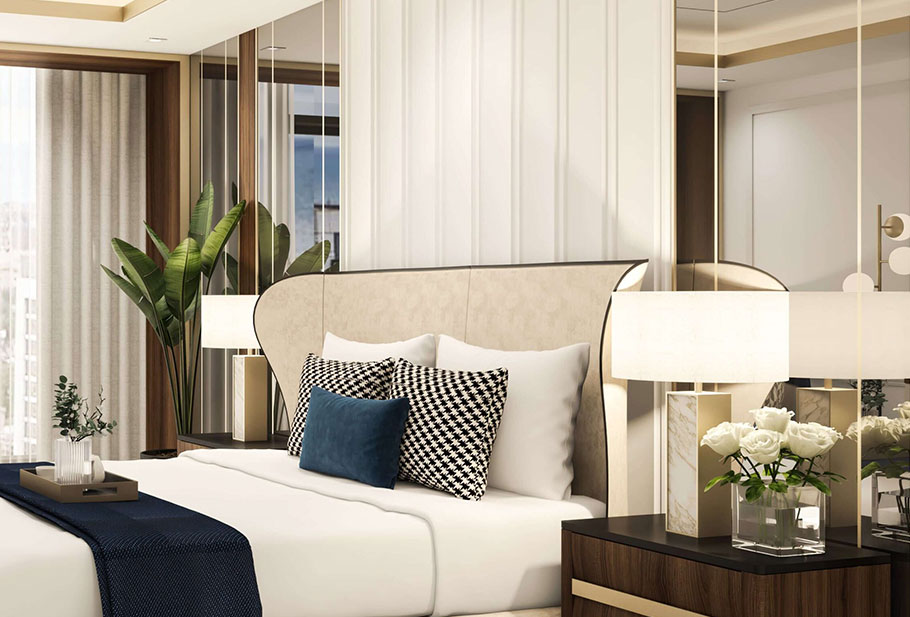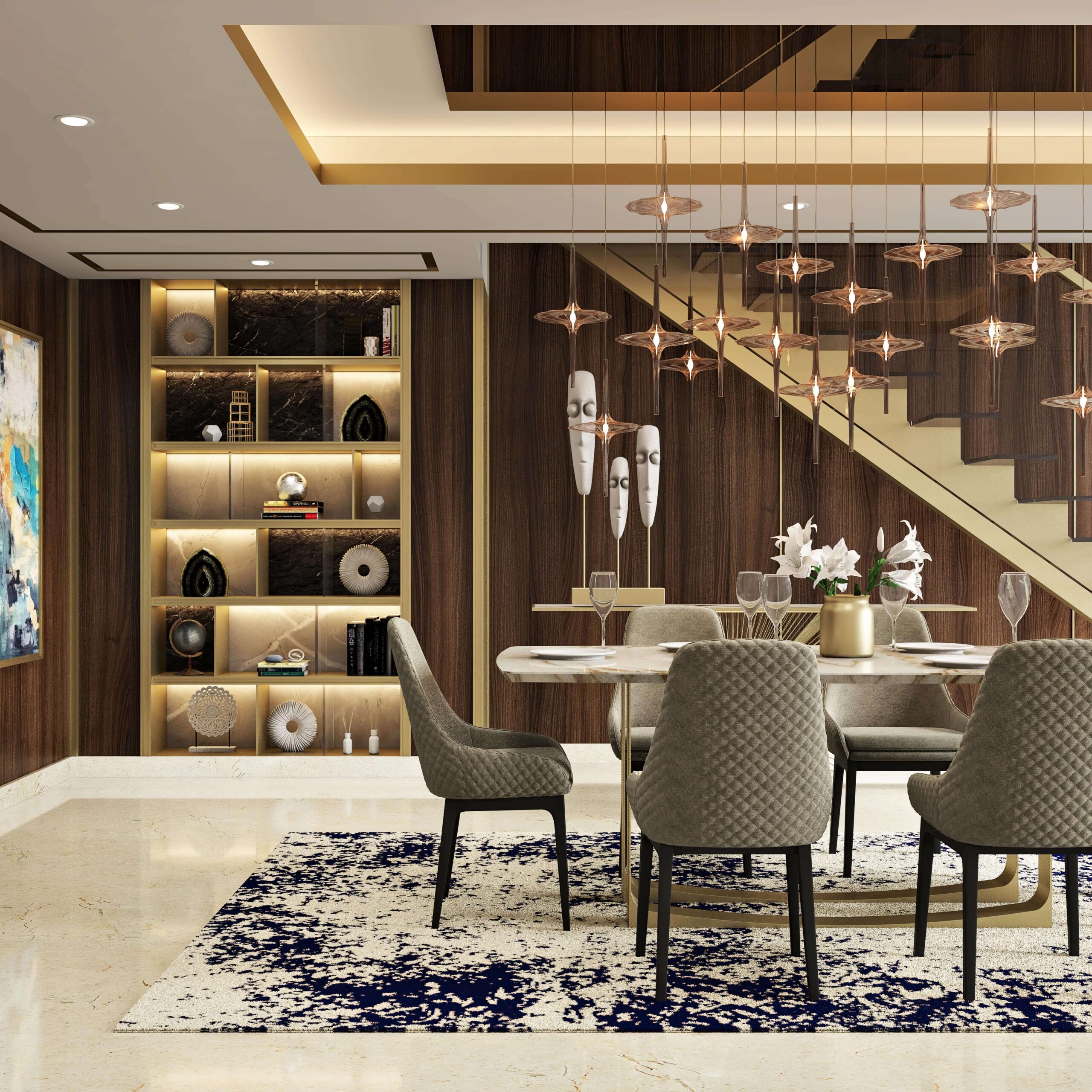 Situated in one of the city's most affluent areas, The Berkley is designed to offer the highest level of service for residents and visitors, both locally and internationally. With easy access to Kotoka International Airport, as well as Accra Mall and Labadi Beach, it will be a prime destination for those looking to experience the city from a luxurious base.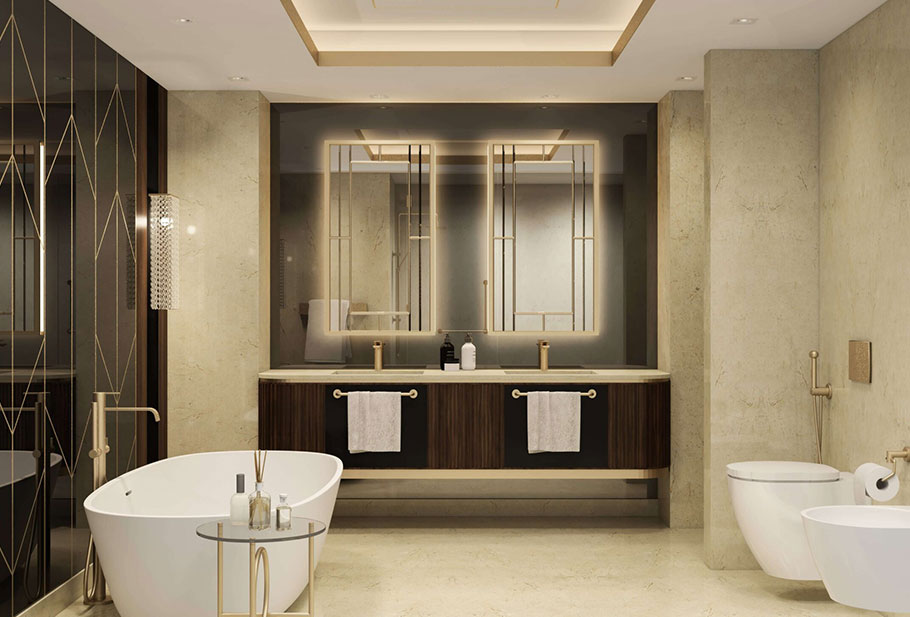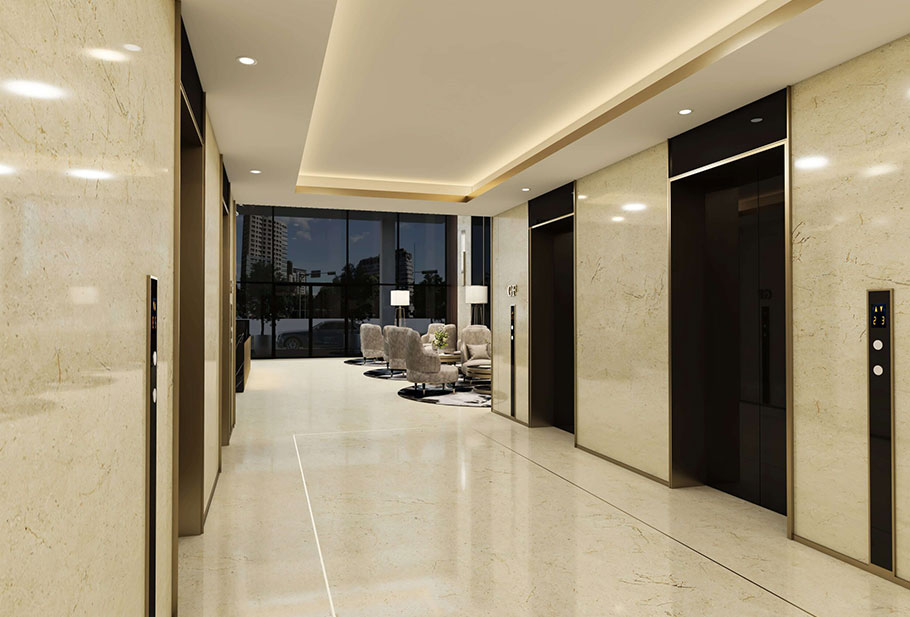 "Get in touch with us at our offices in Emirates Towers, Dubai or our locations in Ghana. Explore new horizons of luxury real estate with Yaw Addo Developments."